2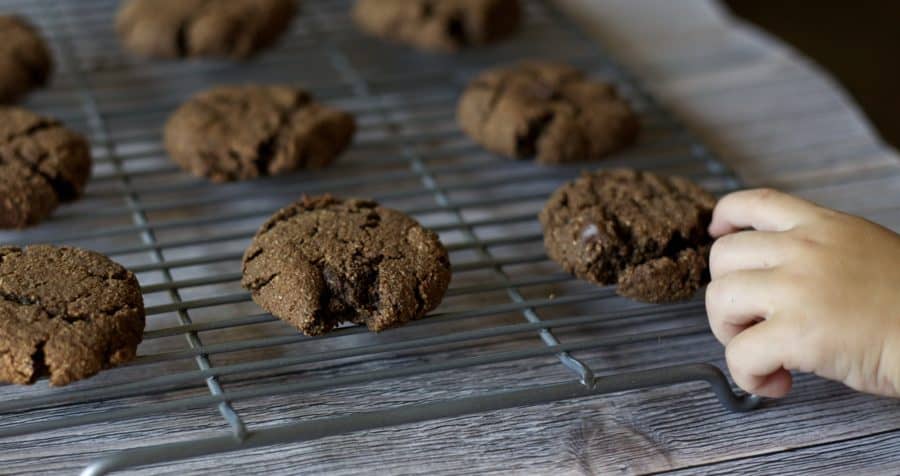 What My Mom Taught Me About Food
Sharing what my mom taught me about food while growing up and how it's shaped my current eating habits.  Growing up, my mom stayed home to raise me and my sisters during the day and then went to work in the evening. Without fail, she cooked dinner for us before heading out the door to work a full shift. I'm talking real dinner every day, not just a box of macaroni and a bagged salad. I never really appreciated the fact that she did this until I had my own family and realized ...
Continue Reading
3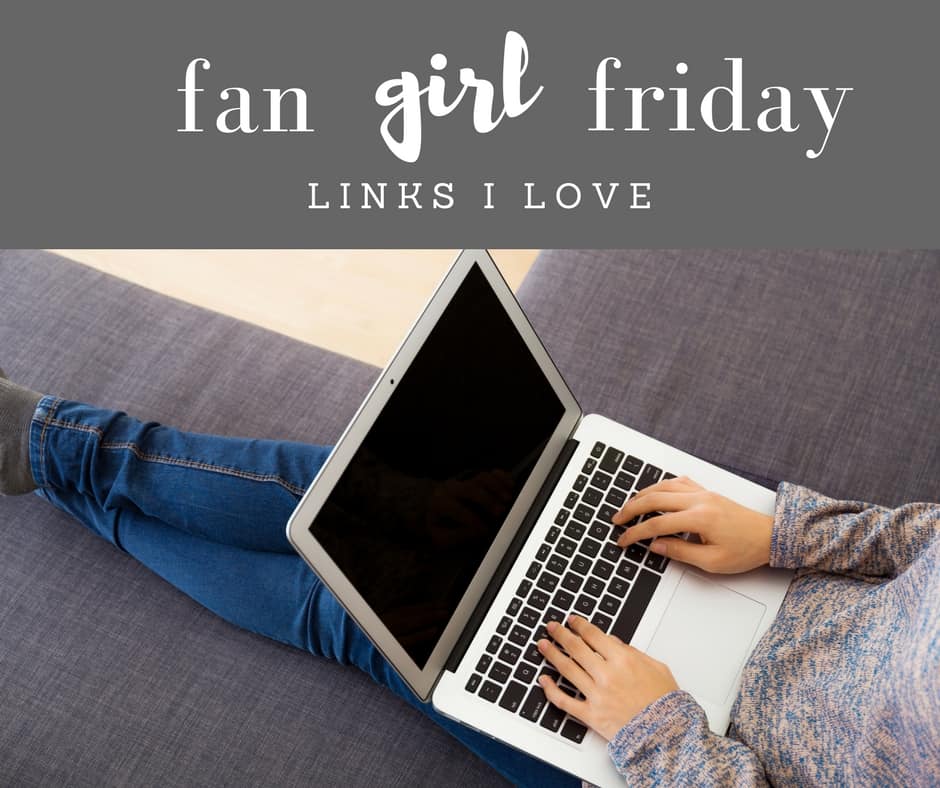 Fan Girl Friday – Links I Love
Fan Girl Friday is a new series simply sharing some links that I love lately from around the web.  There is so much information available on the internet that it can get so overwhelming! You sit down for a minute to find out how tall your favorite actor is (tell me I'm not the only one that does this). Before you know it, you've zoned out surfing the web for over an hour! This new series is simply sharing some articles and links I've found on the web recently that I love. No rhythm or ...
Continue Reading
5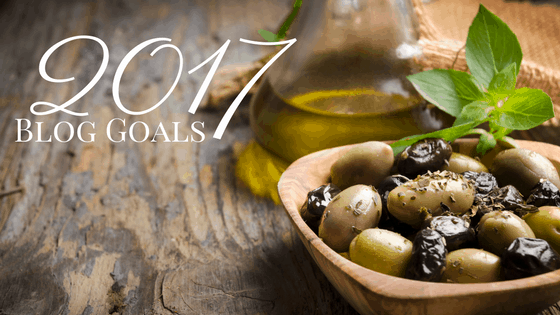 2017 Goals – The Domestic Dietitian
While I'm not a big party goer on New Year's Eve (I've never been a late night kinda girl), I am a fan of New Year's Day. I like the feeling of a fresh start. I'm aware that a person could just pick any random day for a fresh start but I like the feel of a brand new year. Each year I set some personal goals for myself instead of "resolutions". Some have to do with my personal life/relationships while others are health related. This year was a bit different since I'm trying to be more ...
Continue Reading
1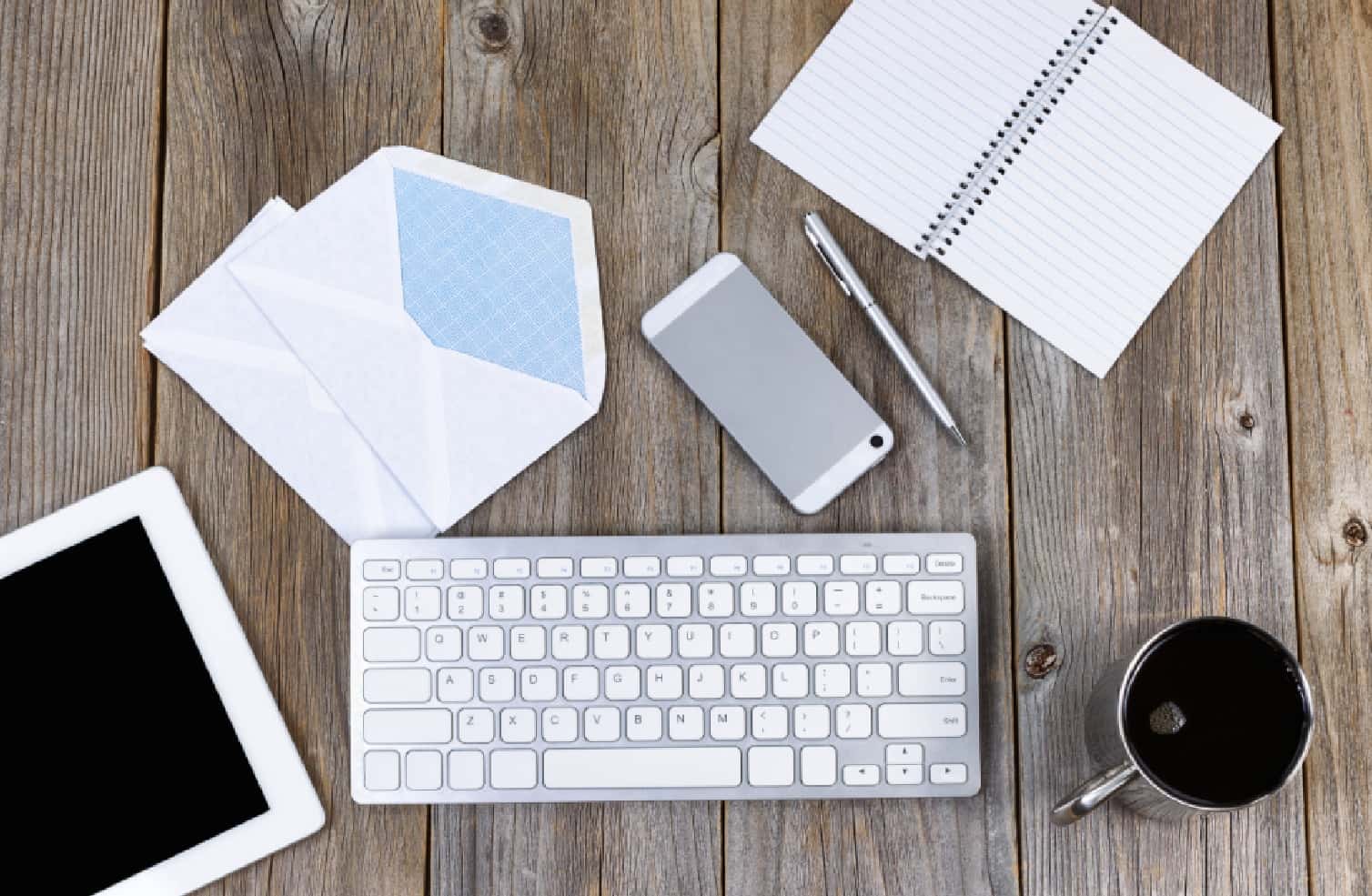 Taking Care of Yourself – Part 1
Finding Time to Take Care of Yourself It can often feel like there is so much to get done each day that we don't always take care of ourselves. The demands of daily life can be very overwhelming. Between work, family, and sleeping, there isn't always much time left for taking care of yourself. This often leads to prioritizing our schedules and putting ourselves last. Putting ourselves first can be challenging, but just think of the benefits our personal wellness has: More ...
Continue Reading