6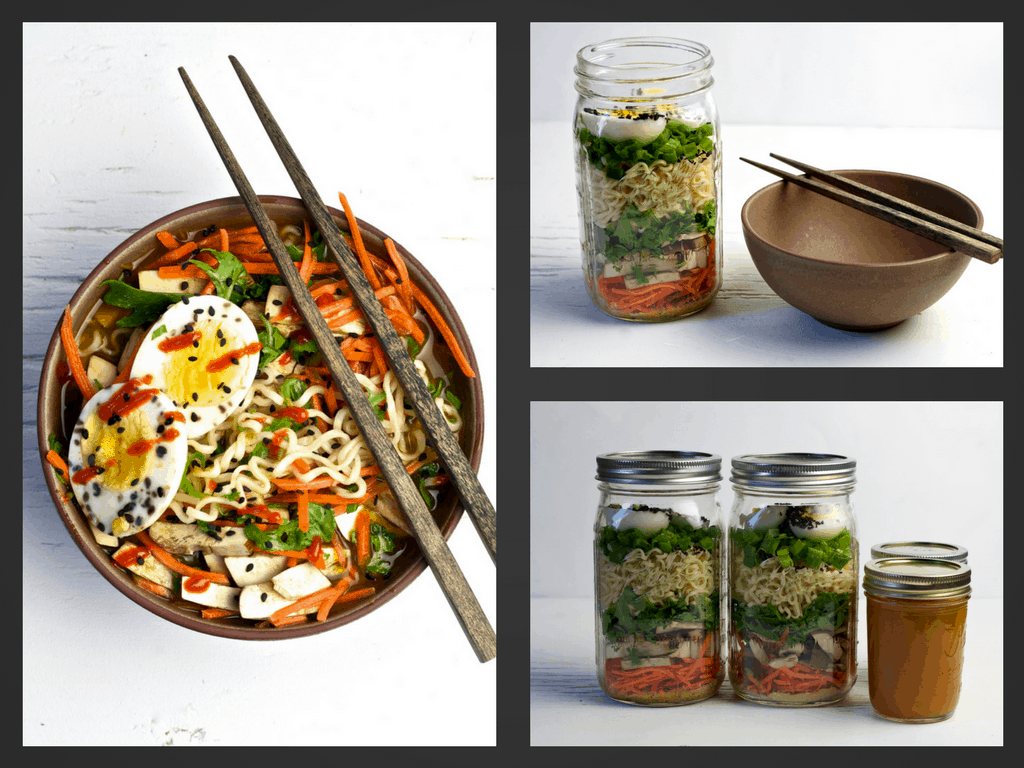 Mason Jar Vegetarian Ramen Soup
This Mason Jar Vegetarian Ramen Soup is the perfect meal on the go! Easy to meal prep and full of healthy vegetables and delicious flavors. 
Continue Reading
5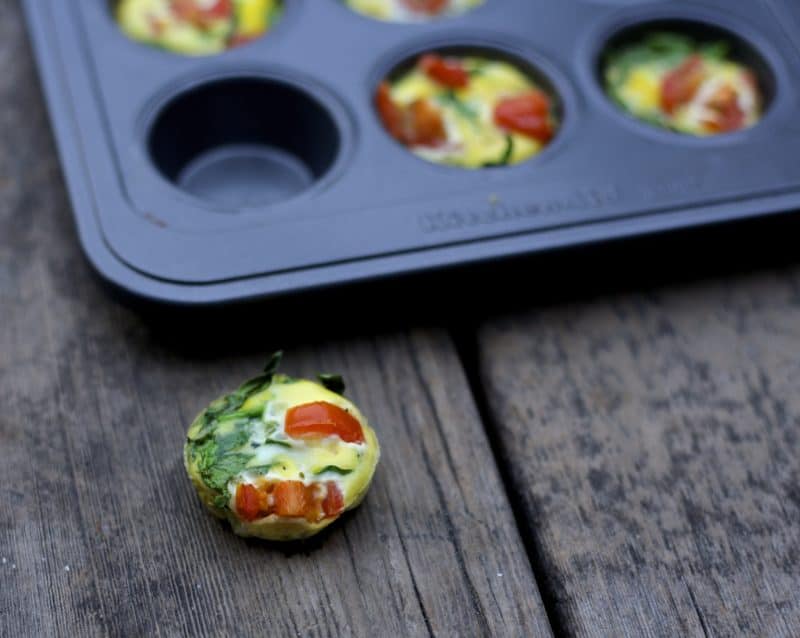 Spinach and Tomato Egg Muffin Recipe
This Egg Muffin recipe is an easy, quick and healthy breakfast that can be made in advance and taken on the go for those hectic mornings.  Let me preface this post by saying that I am entirely aware that I am lucky that I only have to be up and out of the house by a certain time 2 days each week. Since I work from home, my schedule is pretty flexible. However, on those 2 days that I have to be at school drop off on time, breakfast gets a bit hectic. These Spinach and Tomato Egg Muffins ...
Continue Reading