8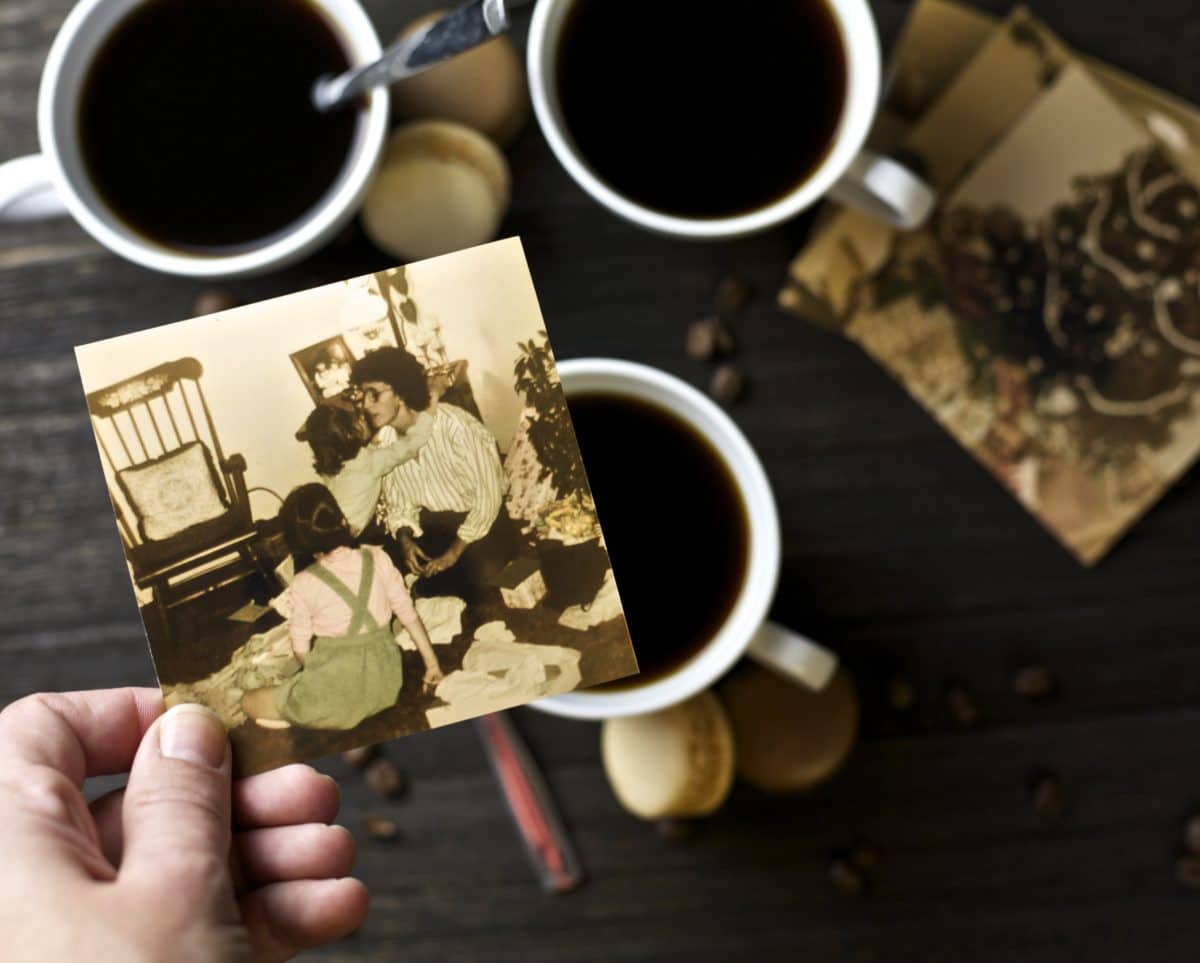 Share A Cup & A Story – Holiday Traditions
Sitting down to share a cup of coffee with my sisters and reminisce about family and our favorite holiday traditions that we pass down to our own children.
Continue Reading
1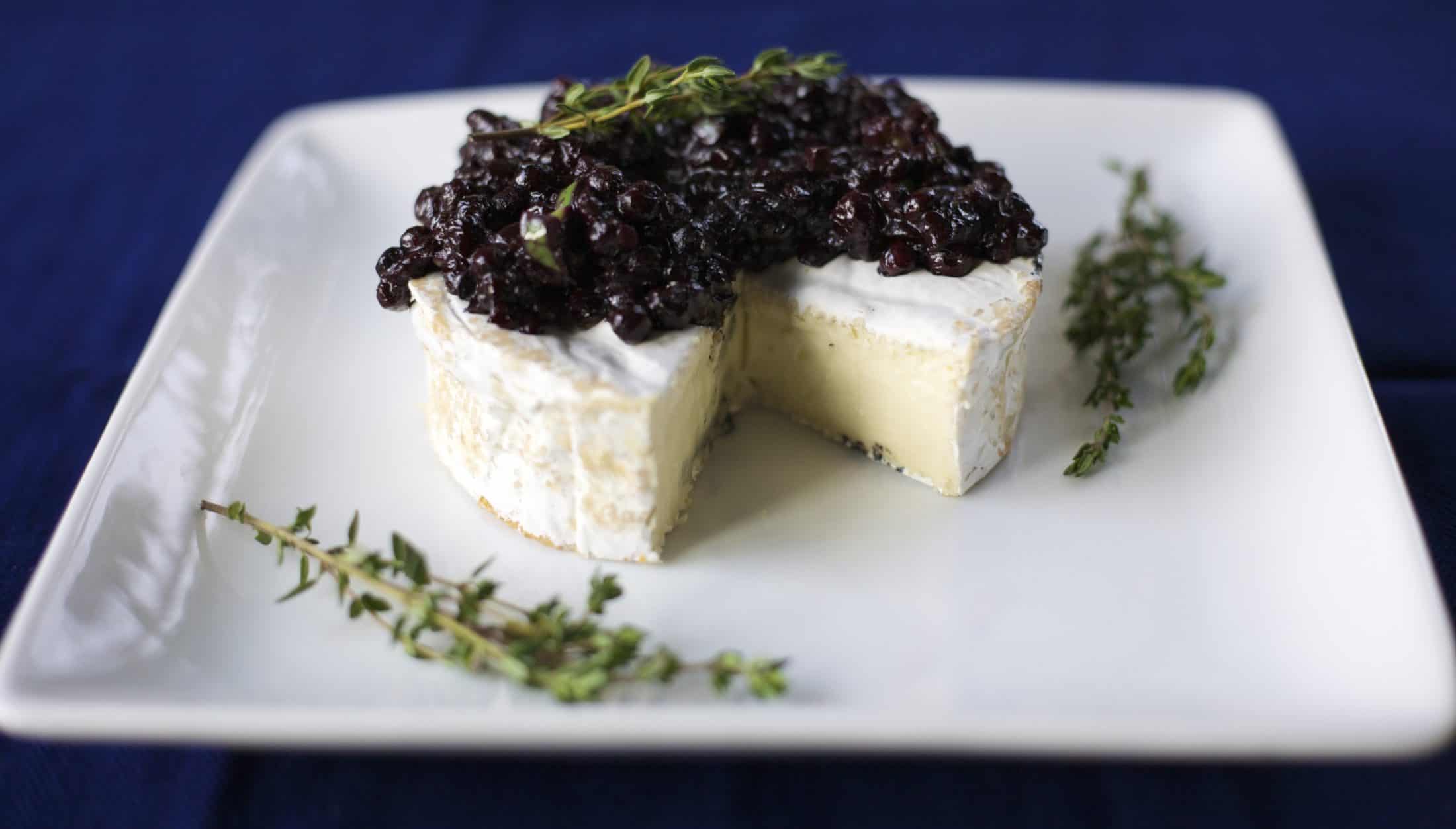 Wild Blueberry Chutney with Creamy Brie
The perfect holiday appetizer, this Wild Blueberry Chutney with Creamy Brie is easy to make, delicious and packs a healthy punch.  Disclosure: By posting this recipe I am entering a recipe contest sponsored by Wild Blueberries and am eligible to win prizes associated with the contest. I was not compensated for my time. One of my favorite things about the holiday season is getting together with friends and family for festive celebrations. Mainly because where there are celebrations, ...
Continue Reading
0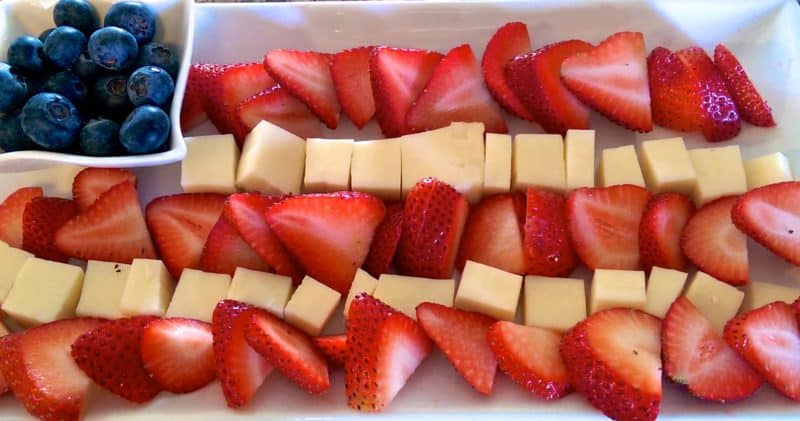 Fourth of July – Healthy & Happy
It's also a holiday typically associated with hot dogs and potato salad. Both of which are great in moderation, but below are a few tips to ensure everyone has fun and healthy fourth of july. Stay Hydrated Temperatures are usually a bit warmer by July, so it's important to stay hydrated, especially is you are spending time outdoors It's especially important to increase your water consumption if you are drinking alcohol in warmer weather. I like to try and have 1 bottle of water ...
Continue Reading