18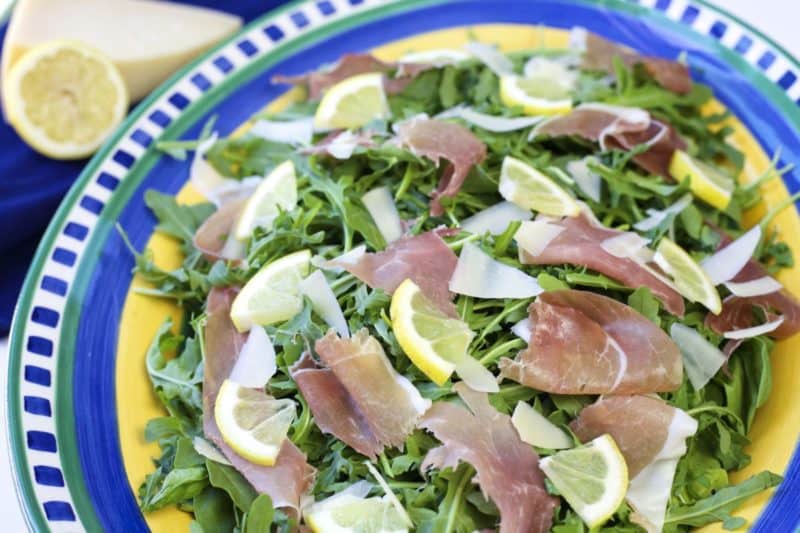 Tuscan Arugula Salad – Refreshing Summer Salad
This simple, 4 ingredient Tuscan Arugula Salad was one of my favorite dishes we had in Italy this summer. It's light, refreshing and delicious.
Continue Reading
5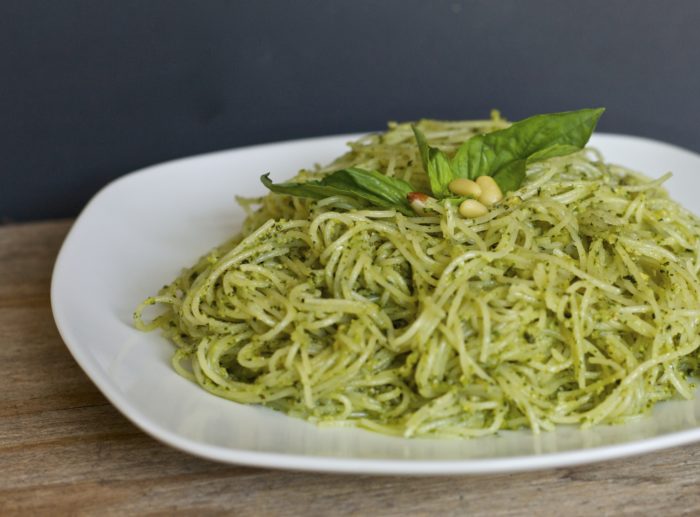 Spaghetti with Basil Pesto Sauce
One of my favorite questions to ask people is "What is the best meal you've ever eaten"? It's so fun to see everyone's eyes light up as they describe a wonderful meal that is memorable for them. I was so excited when this month's Recipe Redux theme was to take a "Vacation Inspired" dish I've had and put a healthier spin on that one unforgettable meal. I've been fortunate enough to do a lot of traveling (and coincidentally eating) in my life. I've had some amazing meals in  in Napa, San ...
Continue Reading