2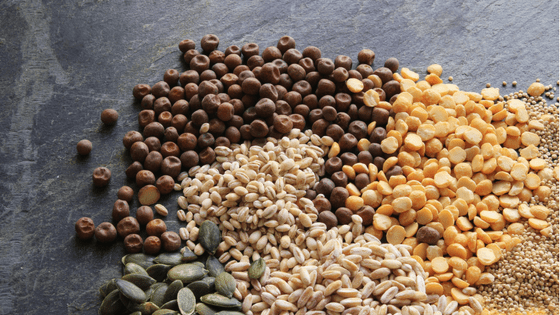 25 Recipes Using Beans & Lentils
A collection of 25 delicious recipes using beans and lentils. Perfect for Meatless Monday inspiration, healthy lunches and filling dinners.
Continue Reading
1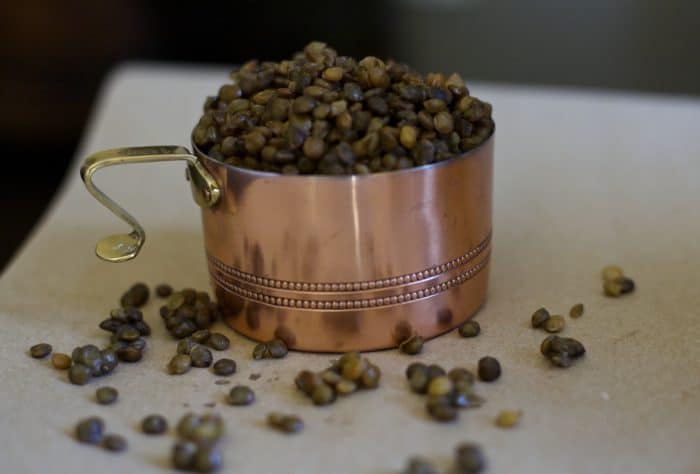 Why We Love Lentils (and you should too)
Now you might be asking yourself if there are any foods that really do make you jump and yell? If you're asking yourself this question, you've never been at our house on pizza night. Pizza makes us wanna jump, jump (where my 90's teens at?). In all honesty, lentils are just not an exciting food. They are like the beige mini van of foods, kinda plain but super functional. However, we've been eating them for years and have found that they actually are pretty darn awesome. Flavor You ...
Continue Reading
7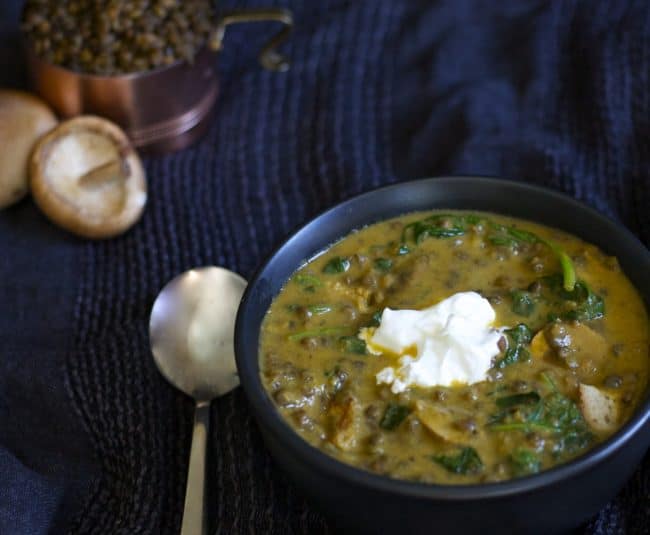 French Lentil Stew – Meatless Monday Recipe
We are still enjoying our Meatless Mondays over here at our house. It's been fun finding and trying new recipes each week. My favorite part has definitely been cutting back on our grocery bill each week by omitting meat in at least one meal. Last week we tried a lentil stew recipe and it was so filling we didn't even need a side dish. I love meals that only use one pot to make and can be served in a single bowl. Mostly because it means less dishes to wash! I really, really ...
Continue Reading