5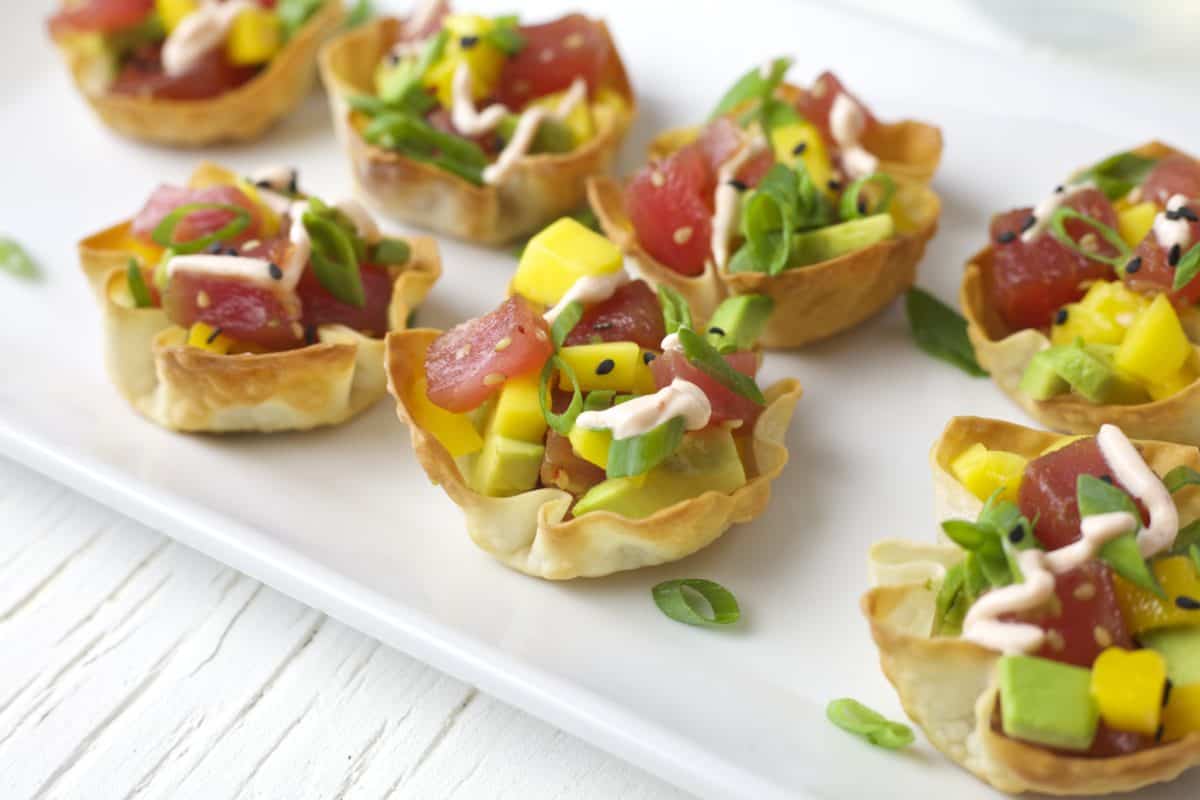 Mini Ahi Tuna Poke Bowls
These Mini Ahi Tuna Poke Bowls are an easy, fresh and delicious appetizer idea! Full of heart healthy nutrients making them perfect for entertaining
Continue Reading
12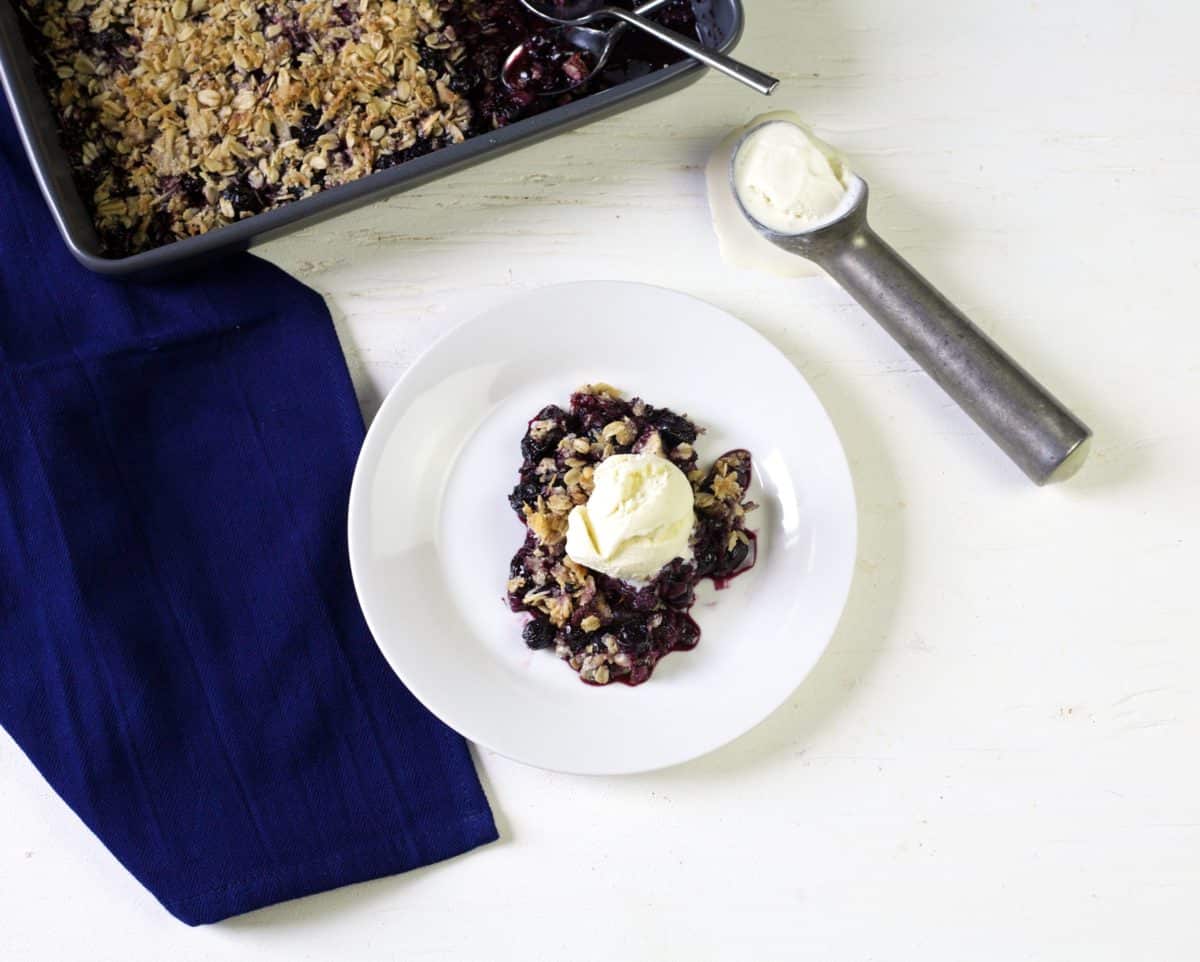 Coconut Blueberry Crisp Recipe
This Coconut Blueberry Crisp is the perfect recipe to welcome fall. Simple, delicious and a healthy dessert to kick off the season of celebrations.  
Continue Reading
0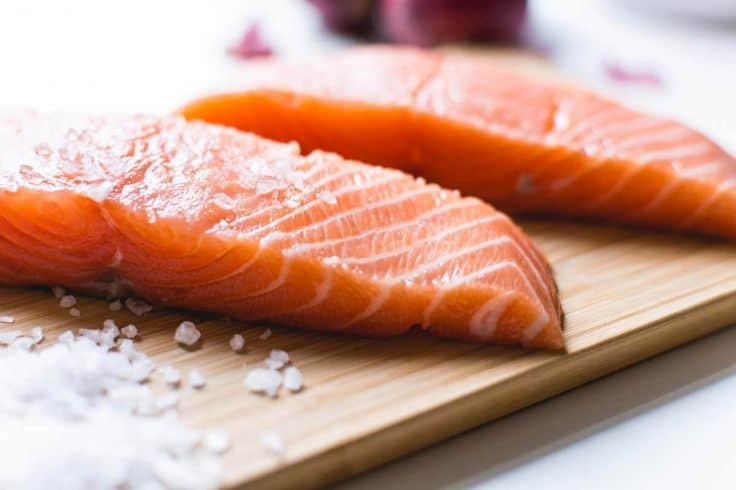 Salmon is a Slam Dunk
In my opinion, salmon is such a great fish choice for myself and my family. It's very versatile and can be prepared many different ways and it tastes great grilled, broiled, seared or baked (which are all healthy cooking methods). A bonus is the fact that salmon is pink, which my 2 year old daughter thinks is "awesome". Not only is it easy to prepare and easy to cook, it has a lot of nutrition benefts... High in Protein On average, a 4oz serving of ...
Continue Reading