1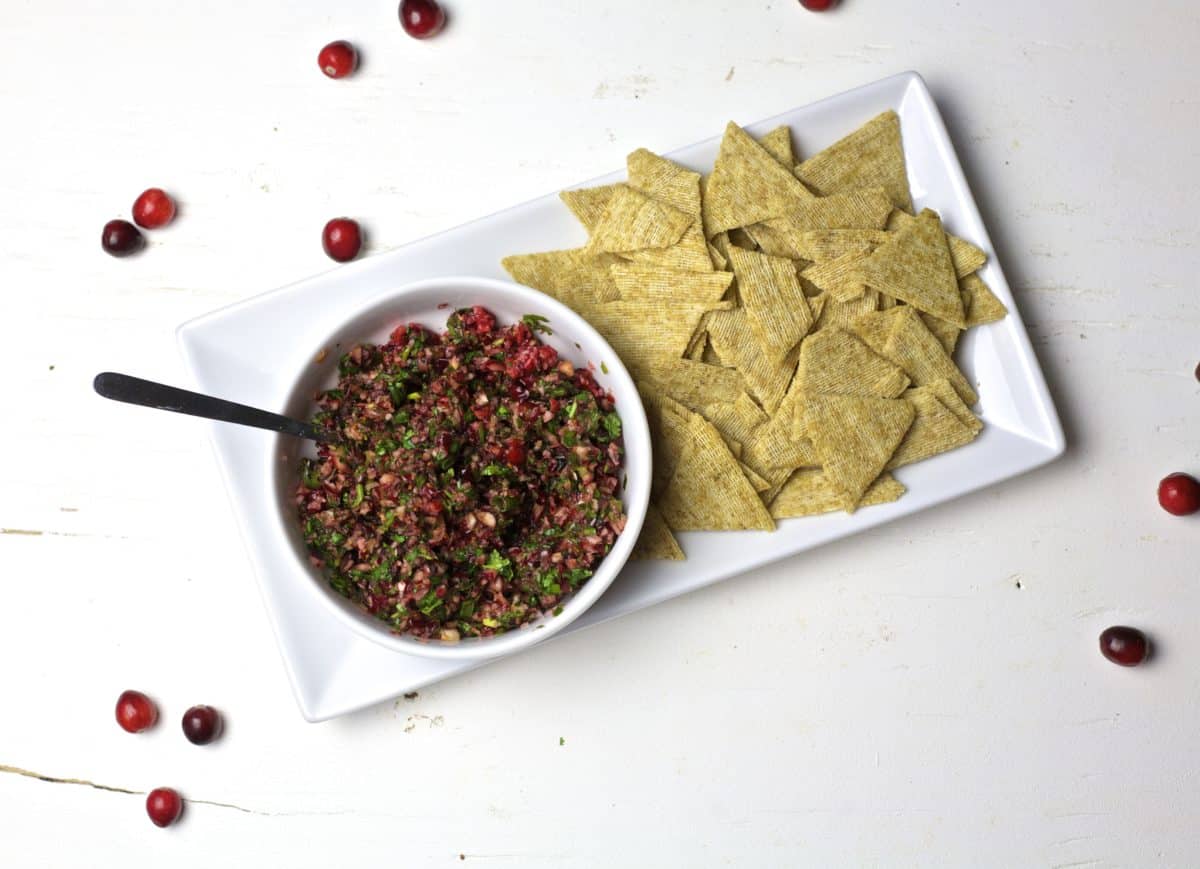 Cranberry Salsa
This Cranberry Salsa is the perfect easy, healthy thanksgiving appetizer or side dish recipe and takes less thank 10 minutes to make. 
Continue Reading
8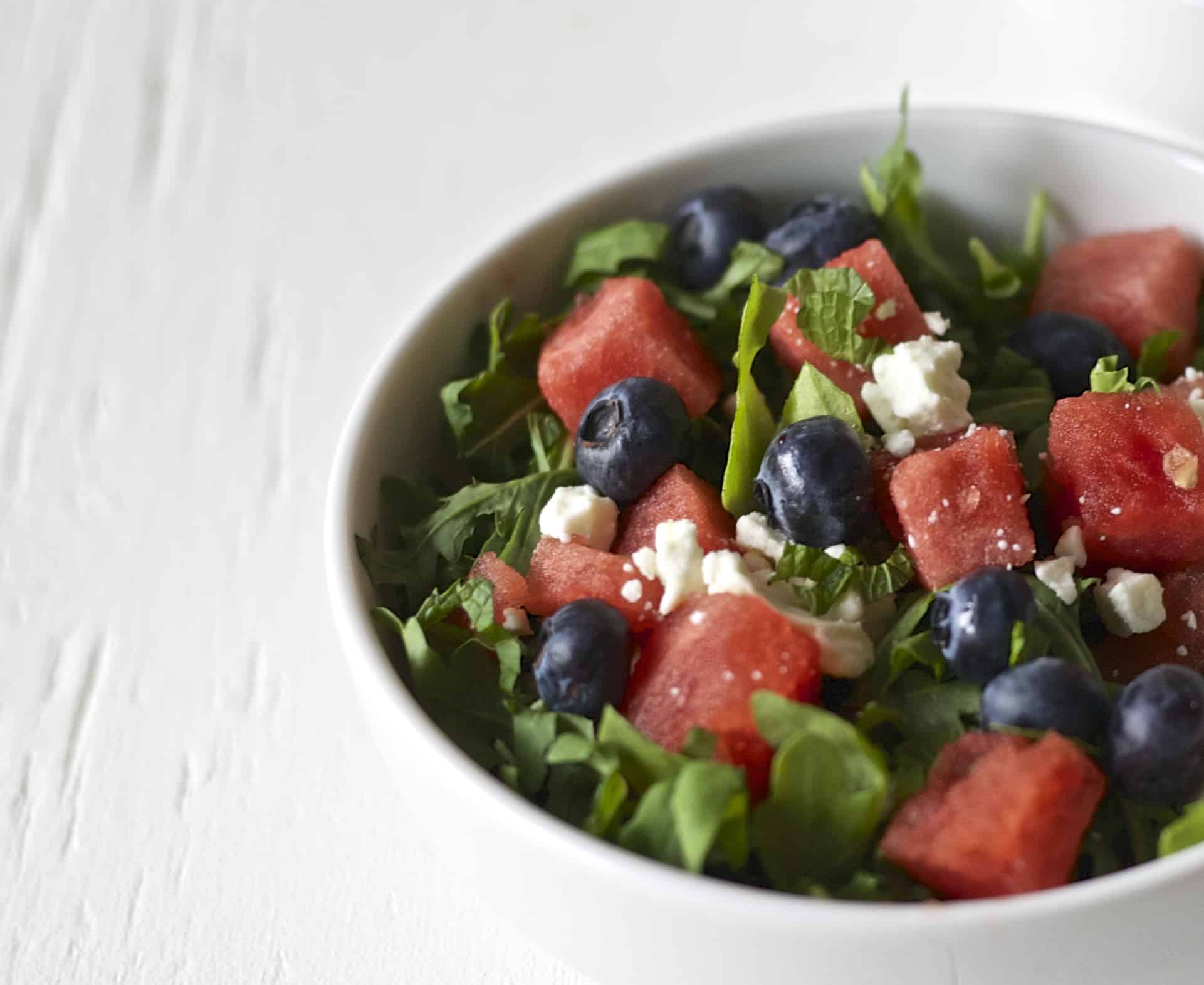 Blueberry Watermelon Salad – Simple Side
This Blueberry Watermelon Salad is the perfect summer side dish. Sweet fruits combine with peppery arugula to create a delicious and fresh salad recipe We are holding onto summer as long as possible around here. It's been relatively easy to do since the last 4 days here in Northern CA have been 110+ degrees!! We lived by the pool this weekend to keep from overheating. We spent the long weekend swimming & enjoying the end of summer before the kids go back to school tomorrow. On ...
Continue Reading
Healthier Creamy Potato Salad #RecipeMakeover
In my opinion, Memorial Day officially kicks off BBQ Season. If you are anything like my family, we spend a lot of time firing up the grill and eating outdoors. When I teamed up for #RecipeMakeover week, I decided to take a few of my favorite Summer BBQ recipes and try to create healthier versions of these classic dishes. I'm kicking it all off with my favorite BBQ Side Dish...potato salad. There is just something about potato salad that I love. However, traditional potato salad is ...
Continue Reading
Grilled Watermelon Feta Bites
Grilled Watermelon with peppery arugula, salty feta cheese and sweet balsamic glaze makes a perfect summer dish. I have never thought about making grilled watermelon before, but once I saw it on Kroll's Korner, I knew I had to make it. The recipe was part of a post about different ways to grill fruit. After trying this recipe, I can't wait to try the rest. Kroll's Korner is one of those sites that I read every morning while I enjoy my morning cup of coffee. As a fellow ...
Continue Reading
2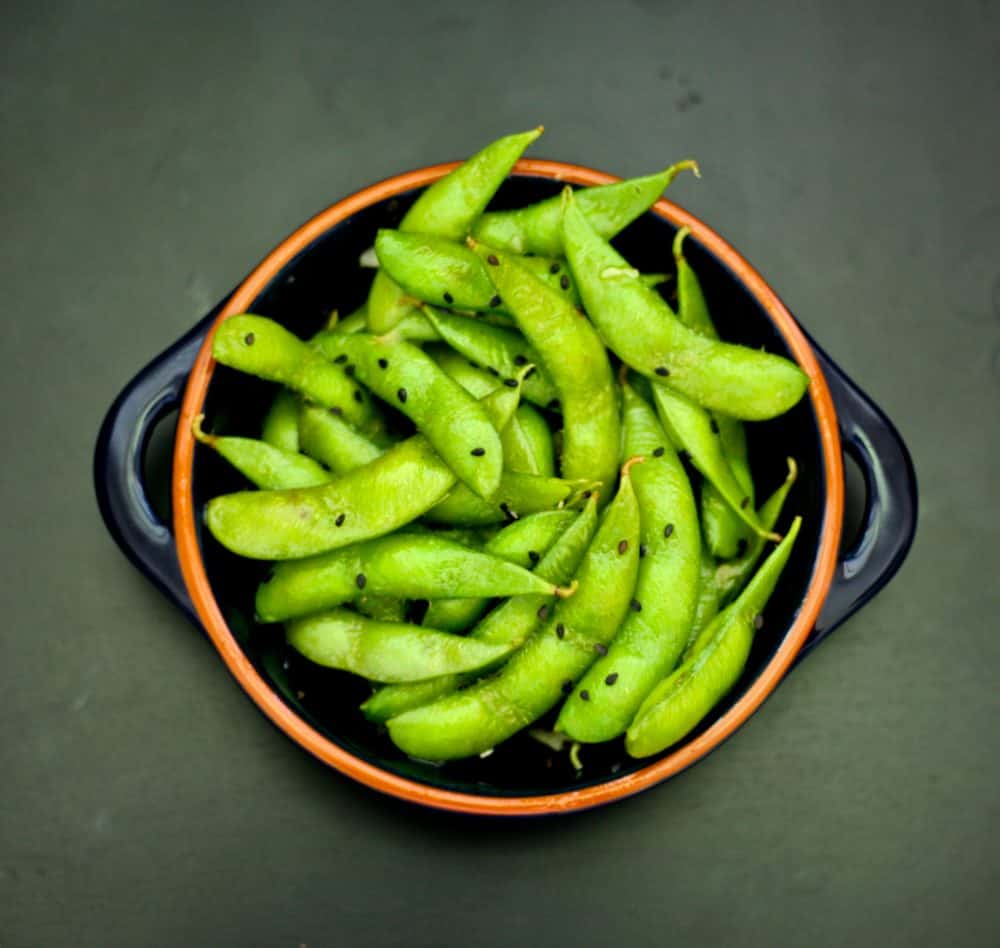 Garlic Edamame
I often get stuck in a dinner side-dish rut...making the same vegetables and sides, until I get so bored with my meals that a couple hours after eating I end up eating all the cheese and crackers lurking in my house. Can anybody relate? I think a lot of times the side dishes and vegetables we serve are a second hand thought. The star of the meal is usually the main entree and the accompaniments are just steamed vegetables or something you sautéed real quick to fill up your plate. In ...
Continue Reading
Roasted Brussels Sprout Chips
Brussels Sprouts seem to be all the rage these days...Pinterest is filled with recipes boasting this little cabbage ball roasted, baked, and even served with bacon. I remember as a kid that I HATED when my mom made brussels sprouts. No offense to my lovely mother (who is actually a wonderful cook), but she would just steam them and I couldn't stand them. My sisters, on the other hand, both loved them so we had them quite a bit. These days, I'm all over that lovely little brussels sprout. ...
Continue Reading