14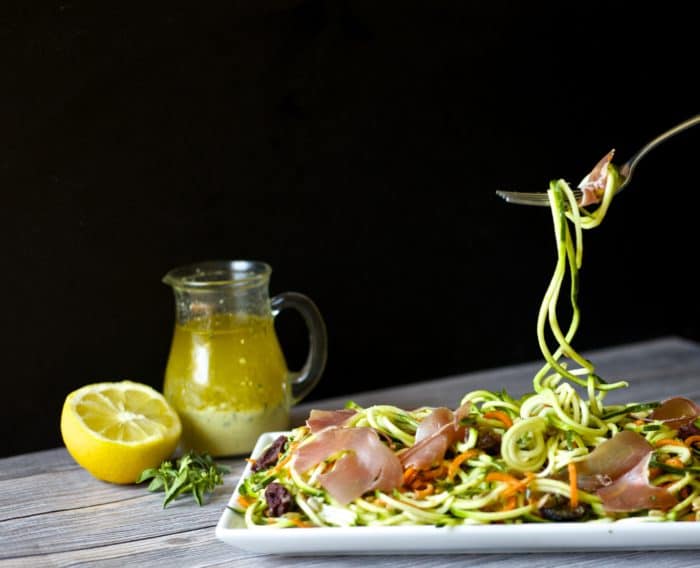 Zucchini Spiralized Salad – Recipe Redux
I love the idea of enjoying light and refreshing "summer salads". In my mind, I envision a clean, white plate filled with grilled proteins, zesty vinaigrette, and lots of fresh and vibrant seasonal produce. These daydreams typical include the meal ...
Continue Reading
Nutrition Knowledge – Strawberries
Fresh summer produce has to be one of life's greatest pleasures. Tomatoes grown on the vine, sweet corn on the corn, juicy watermelon, tart cherries, the deliciousness is endless. One of my favorite summer fruits has to be strawberries. ...
Continue Reading
Healthier Camping Meals
I'm going to be totally honest, I don't really LOVE camping. Playing in the dirt all day, huddling around a campfire for warmth at night while getting smoke in your eyes and then basically sleeping on the ground at night is not really what I'd call ...
Continue Reading
Coffee Ice Cubes
I usually drink plain black coffee in the morning and another cup in the afternoon. However, there are days when I want to make my coffee break more of a special treat. Since it's summer, I've been turning to iced coffees in the afternoon as a ...
Continue Reading
0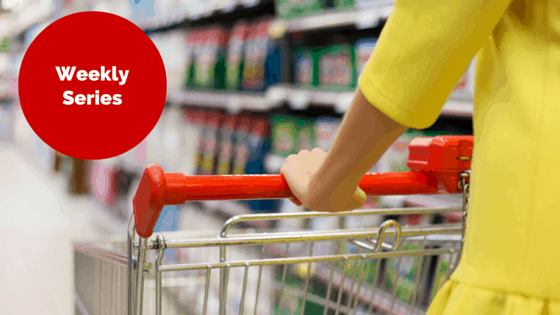 Our Weekly Meal Plan
It's been a few weeks since I shared our weekly meal plan and I'll admit, it's mostly due to the fact that I just haven't been home that much and I just haven't been into planning meals lately. We've been camping a few times (a camping menu plan ...
Continue Reading
4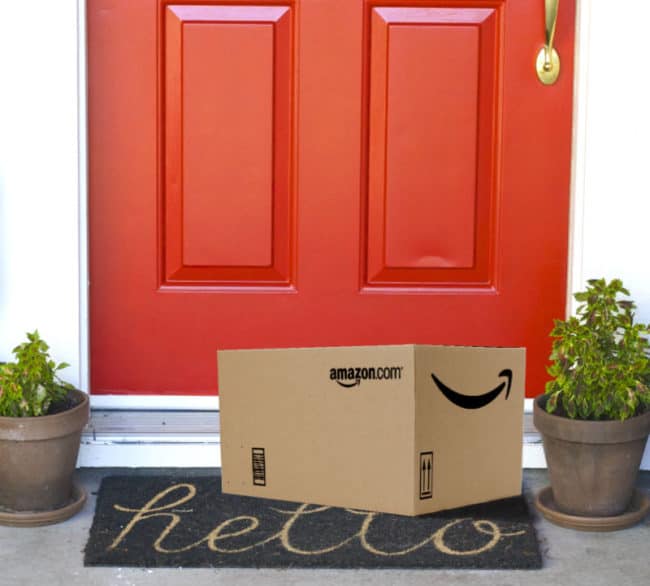 Amazon Prime Day Picks
It has arrived! The day you've been waiting for. It's Amazon Prime Day! So maybe that's a bit dramatic, but a special day for extra special deals on Amazon. What's not to love? If you aren't an Amazon Prime member, don't worry! You can sign up ...
Continue Reading
1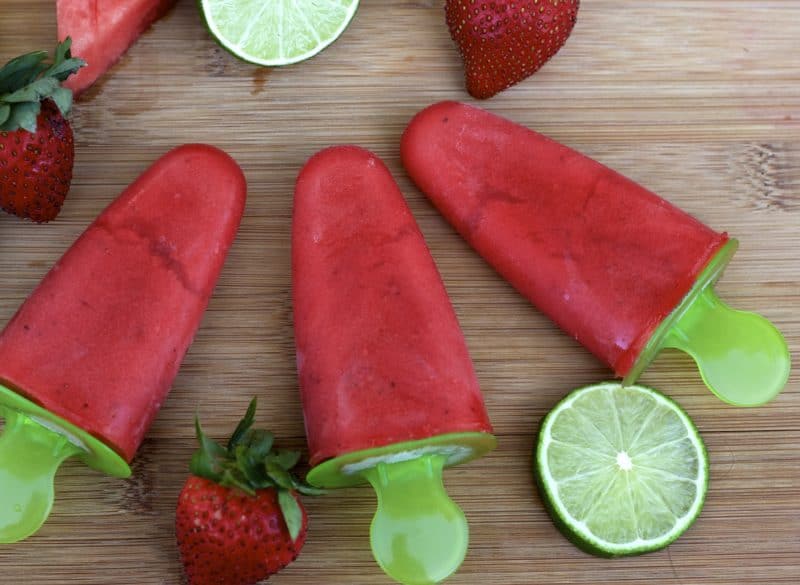 Summer Strawberry Popsicles
As an adult, summers aren't usually as fun, since many of us still have to work. However, I have found new things to love about summer as a grown up. Seeing kids playing outside during the day always makes me smile. I also love the smell of ...
Continue Reading
A Simple Dessert
I remember my mom hosting a lot of dinners at our house while I was growing up. She is the quintessential host...beautiful centerpieces, fun themes, and great food. My favorite part of the dinner parties was the dessert course once the meal was ...
Continue Reading
0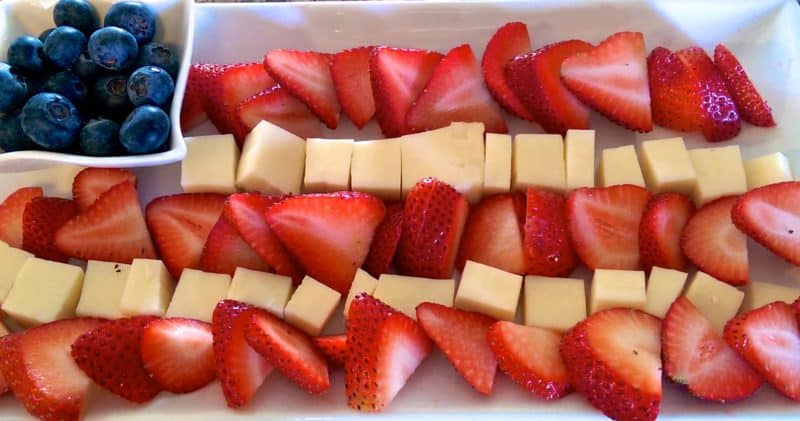 Fourth of July – Healthy & Happy
It's also a holiday typically associated with hot dogs and potato salad. Both of which are great in moderation, but below are a few tips to ensure everyone has fun and healthy fourth of july. Stay Hydrated Temperatures are usually a bit ...
Continue Reading
5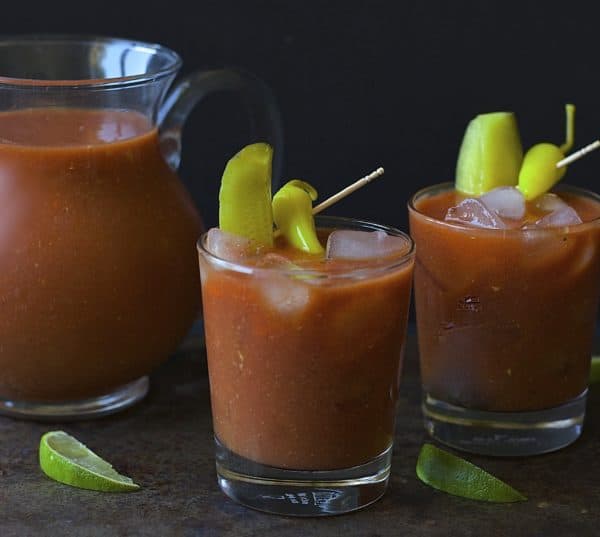 The Best Bloody Mary
I just like the vibe of brunch. I love that it's perfectly acceptable to casually arrive at 10:30am (I'm so not a morning person), sweet and savory dishes are both equally in attendance on the menu, and most of all that cocktails are encourag...
Continue Reading