15 Kebob Recipes Perfect for any Summer Cookout
Typically, when I asked my husband what he wants to do on the weekend, he says "grill". We love having BBQ's and grilling up some delicious foods in the summer but nothing quite compares to kebobs. There is just something so fun about food served ...
Continue Reading
1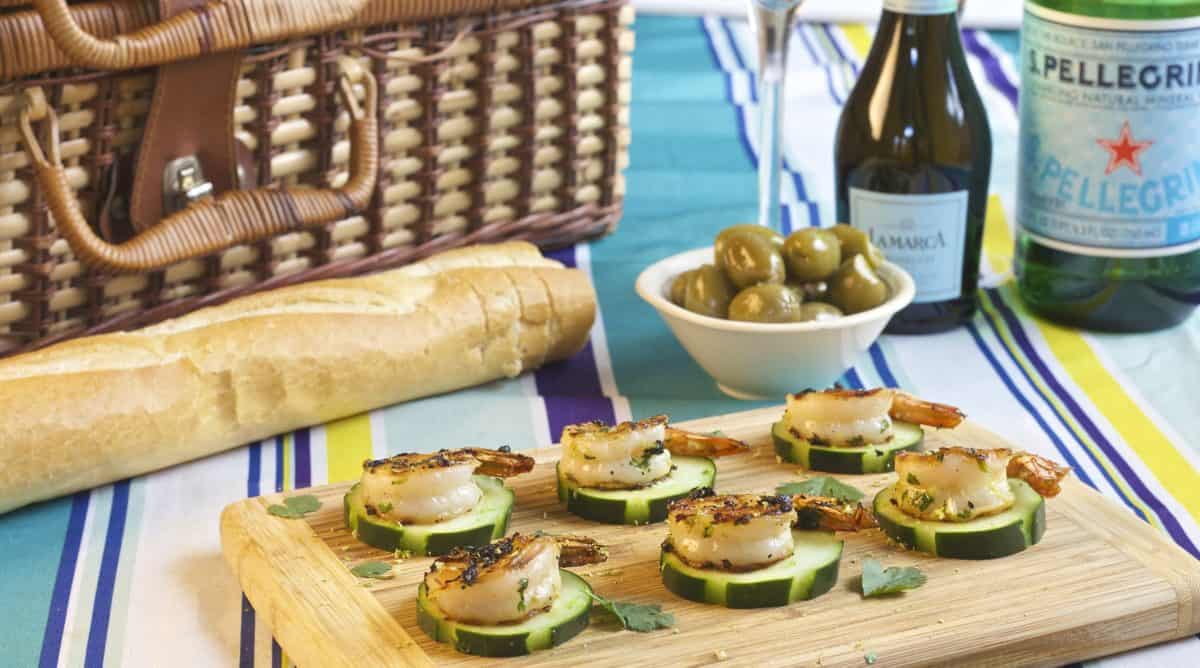 Cauliflower Rice Tabbouleh
This Cauliflower Rice Tabbouleh recipe is a light and refreshing  version of traditional tabbouleh and swaps bulgur with cauliflower rice while still providing that same fresh herb and lemon flavor.
Continue Reading
3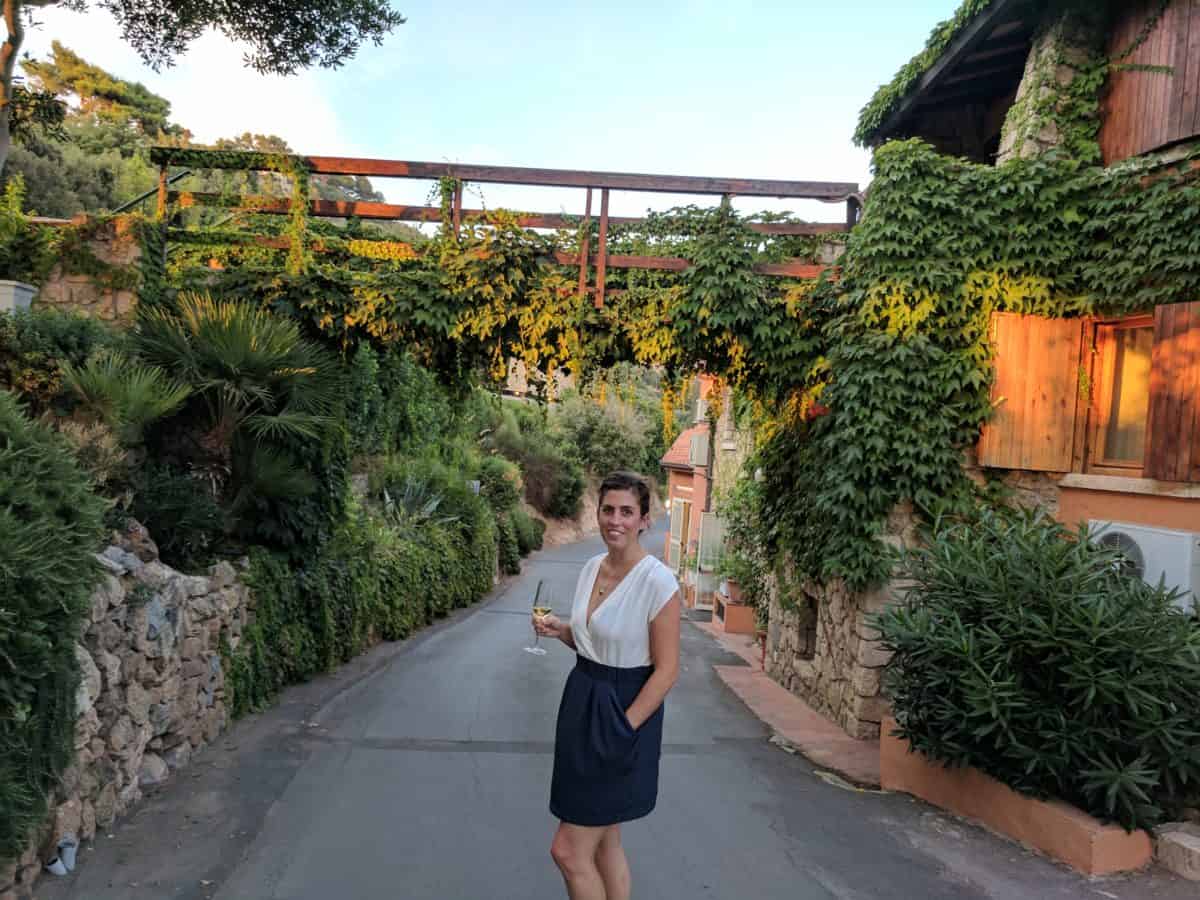 6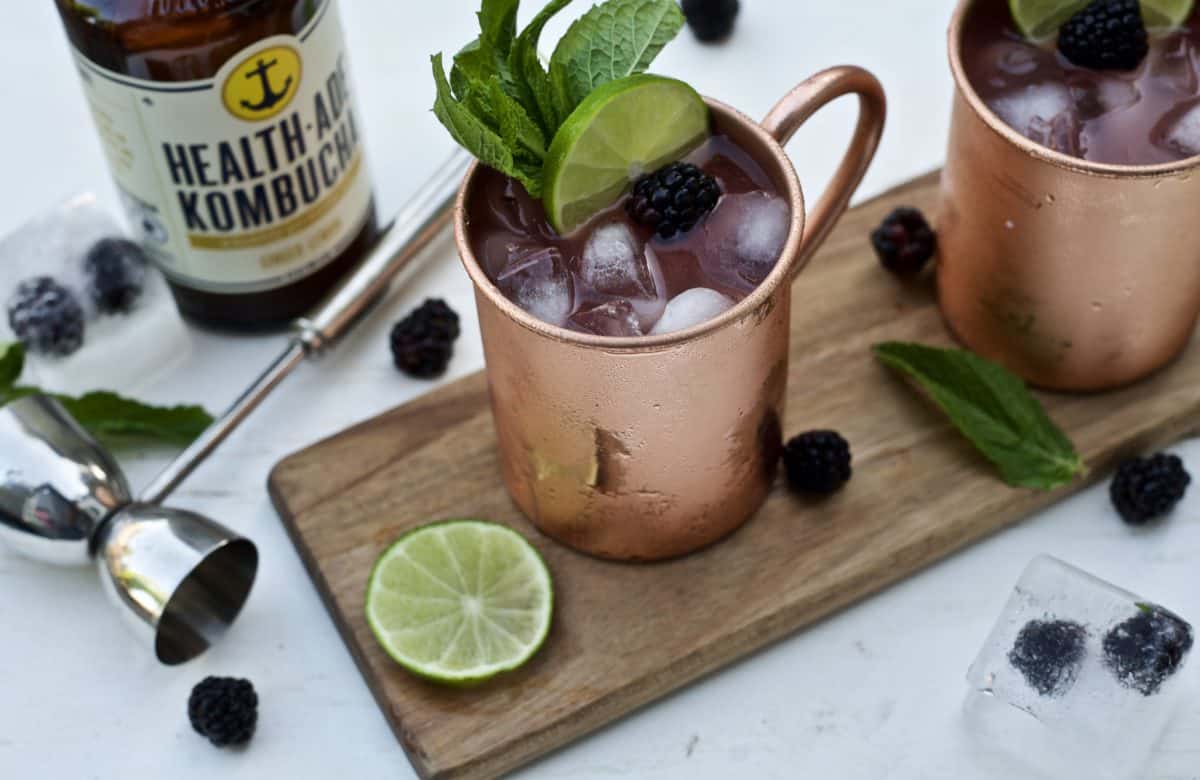 Blackberry Moscow Mule – A Kombucha Cocktail
This Blackberry Moscow Mule is a trendy kombucha containing cocktail, offering the perfect mix of ginger and lime with less calories and sugar and gut healthy probiotics. I'm a gal that enjoys a good cocktail now and then. I've previously shared ...
Continue Reading
8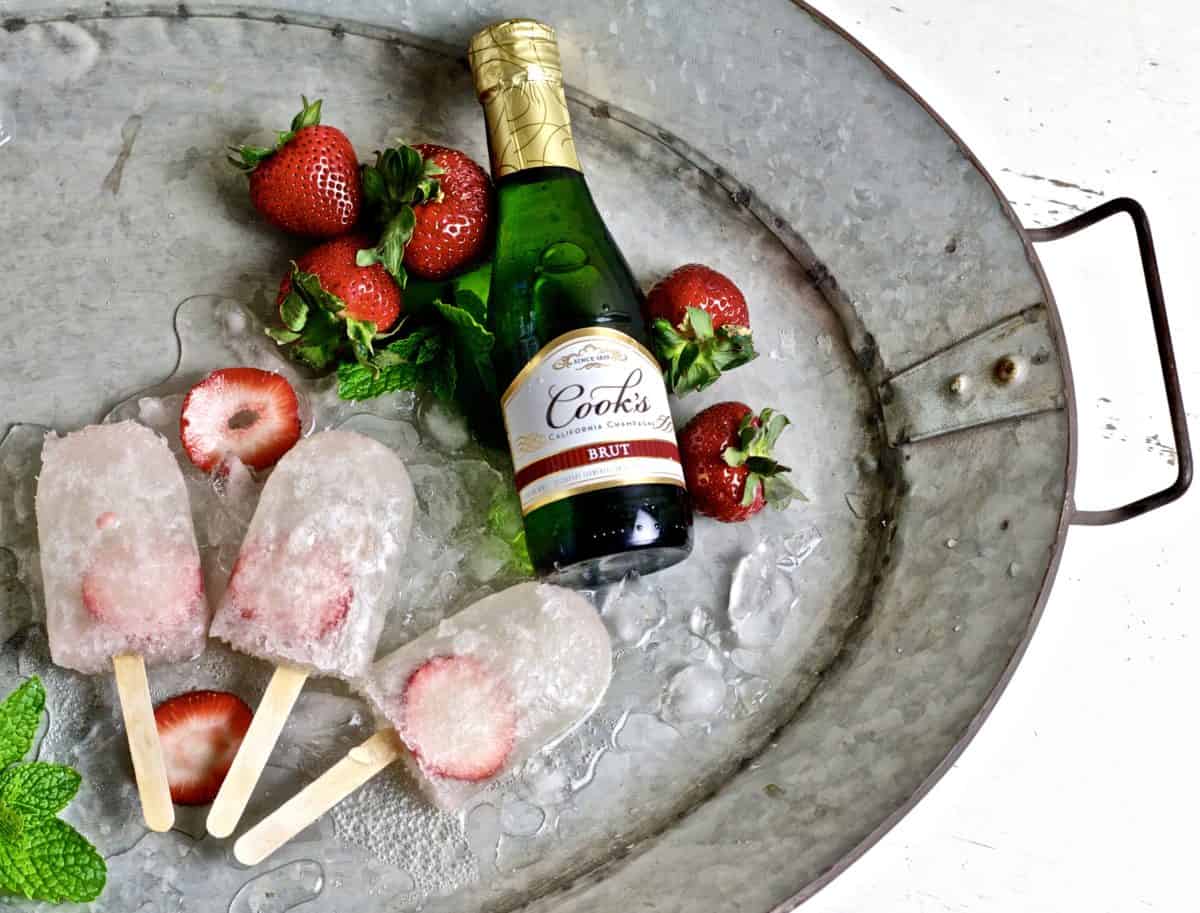 11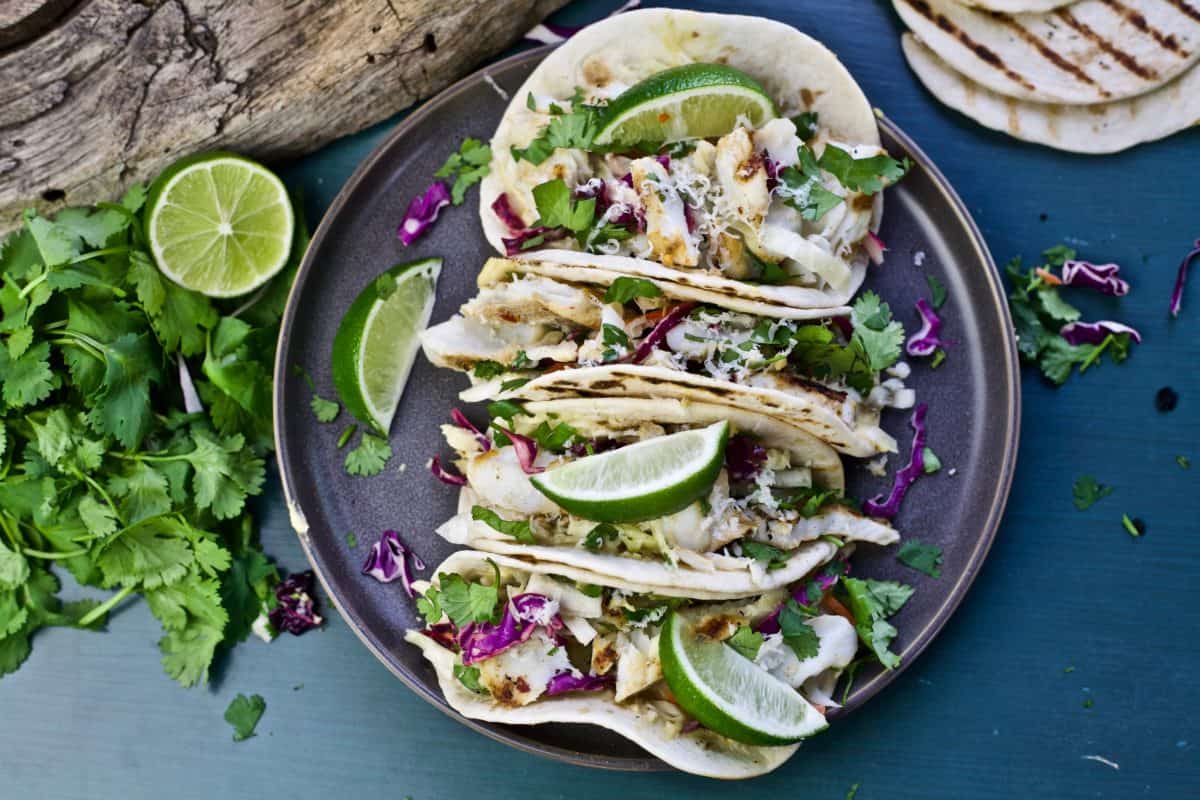 12