7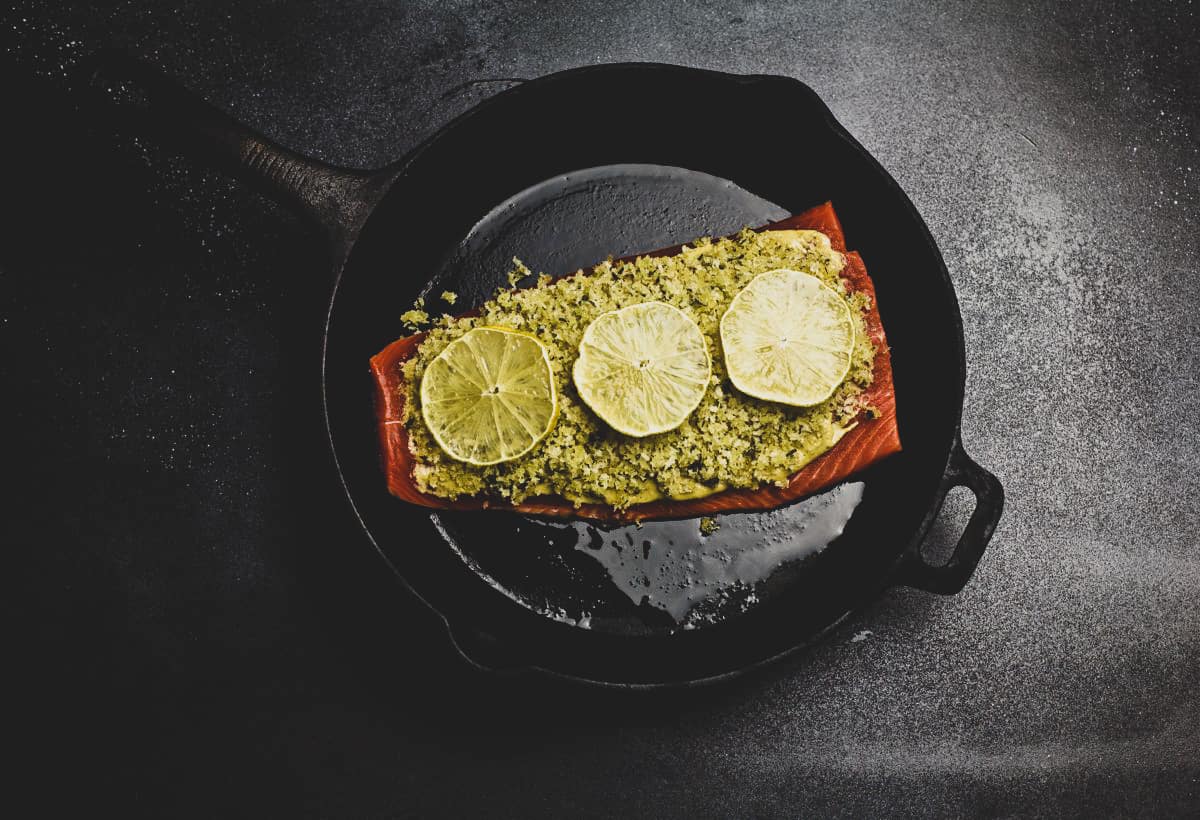 9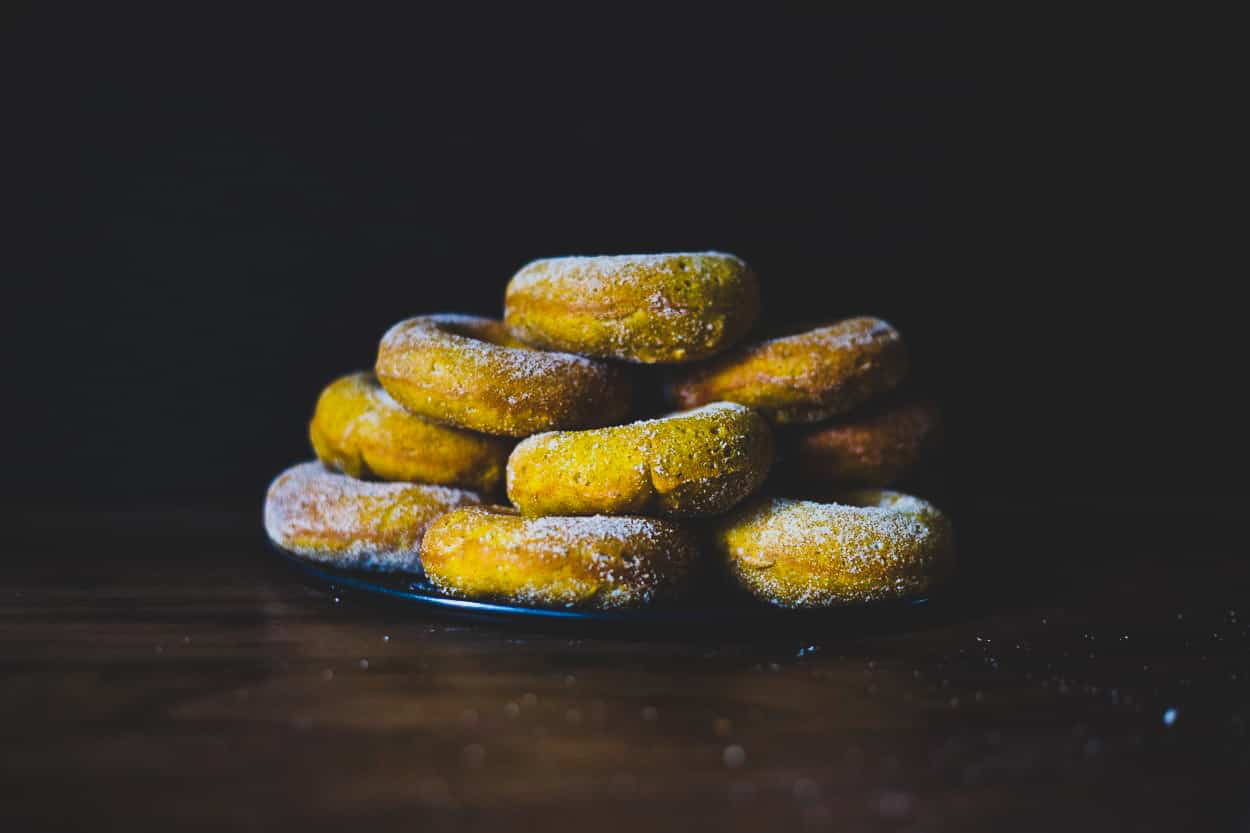 10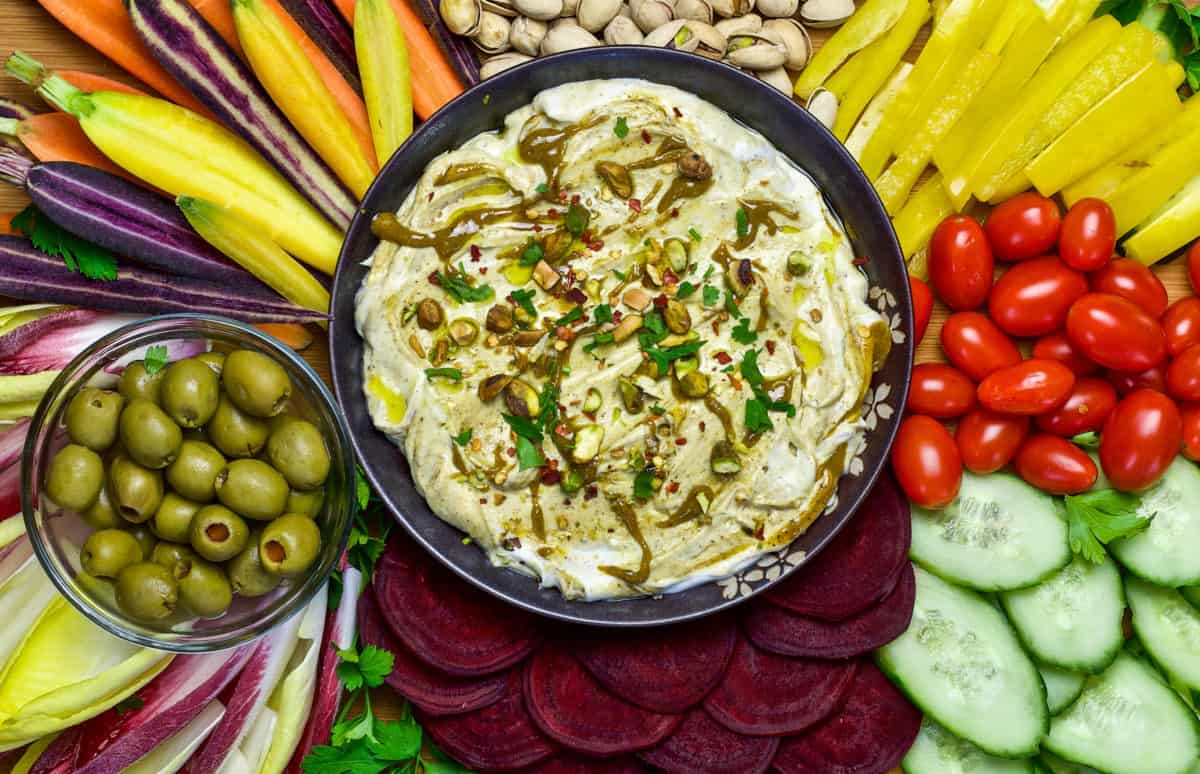 Pistachio Yogurt Dip
Creamy and delicious Pistachio Yogurt Dip is the perfect mediterranean inspired hearty healthy dip to accompany vegetables, fish, or even on top of sandwiches. 
Continue Reading
Hearty Curry Couscous
This Hearty Curry Couscous recipe is a flavor packed blend of grains,spices, and dried fruit. Hearty and filling, it's the perfect mediterranean dish.
Continue Reading
4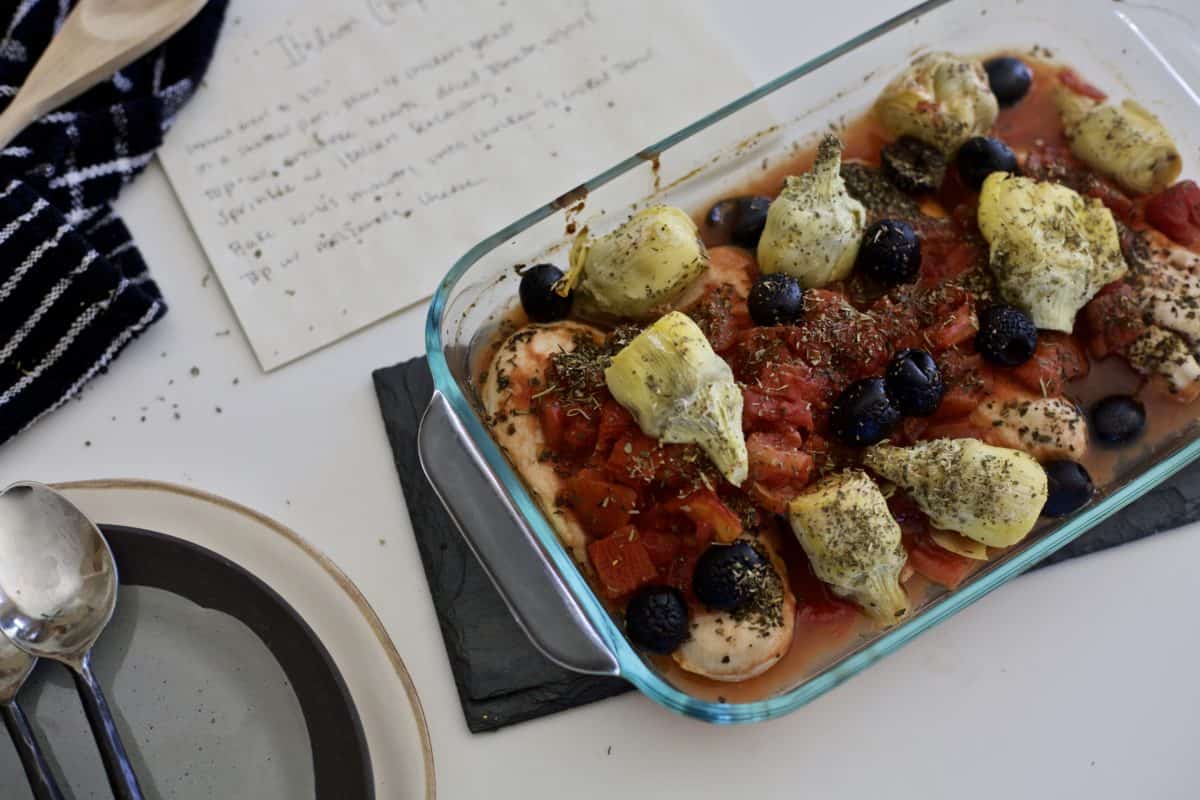 18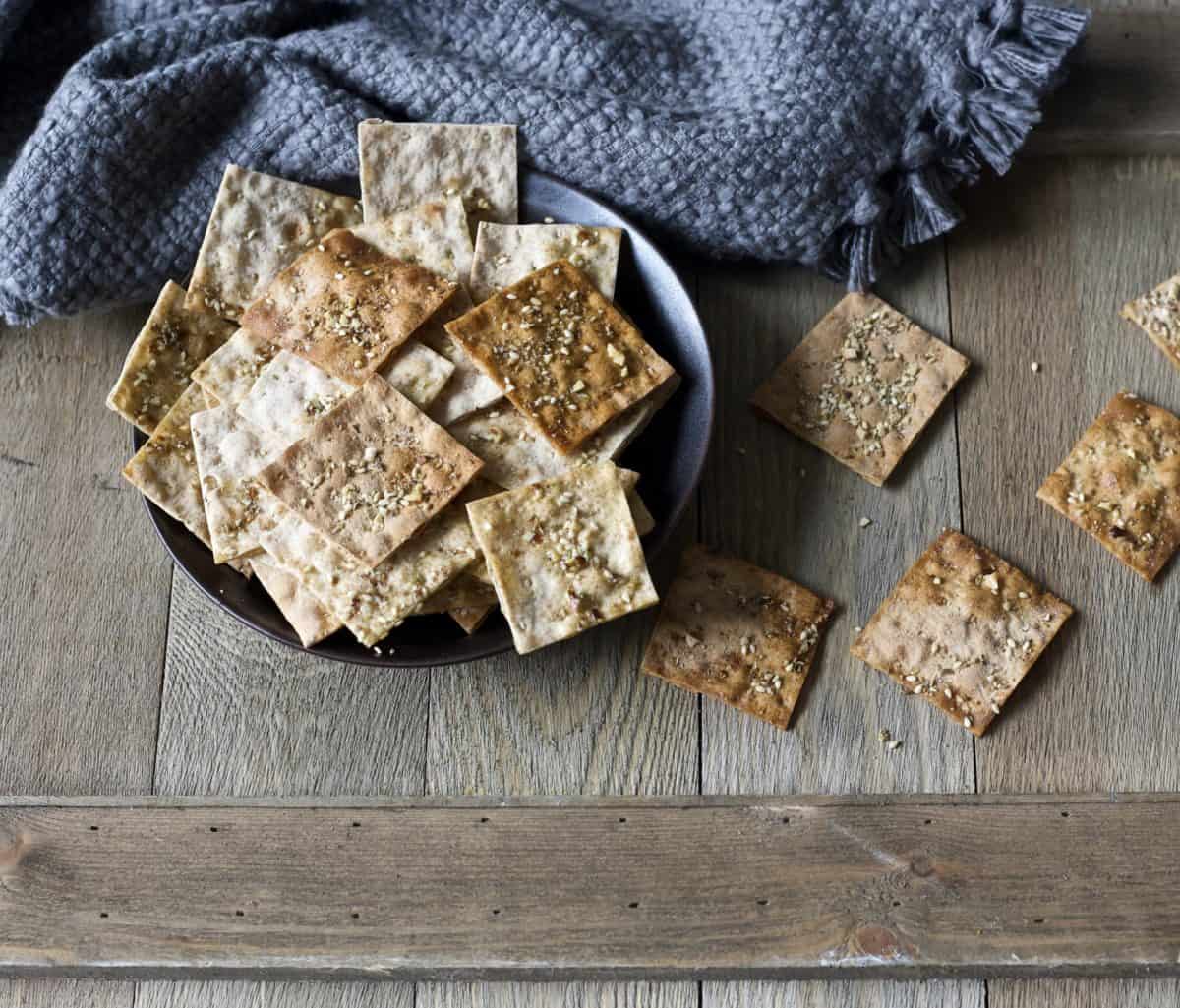 Savory Lavash Crackers
Intimidating Recipes Sometimes there are certain foods that I never try making because I think they are too hard. The majority of the time though I find that the opposite is true and they are actually easy to make. Previous examples of these ...
Continue Reading
6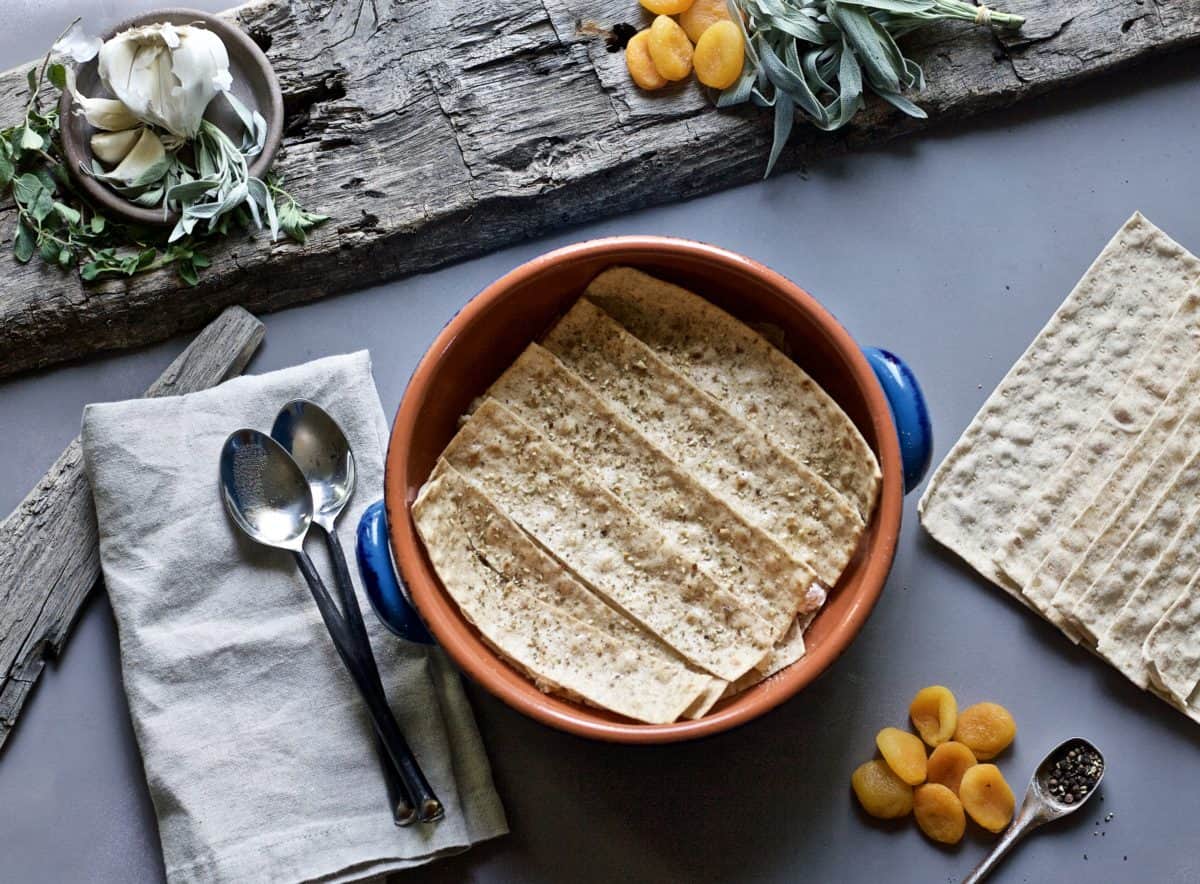 12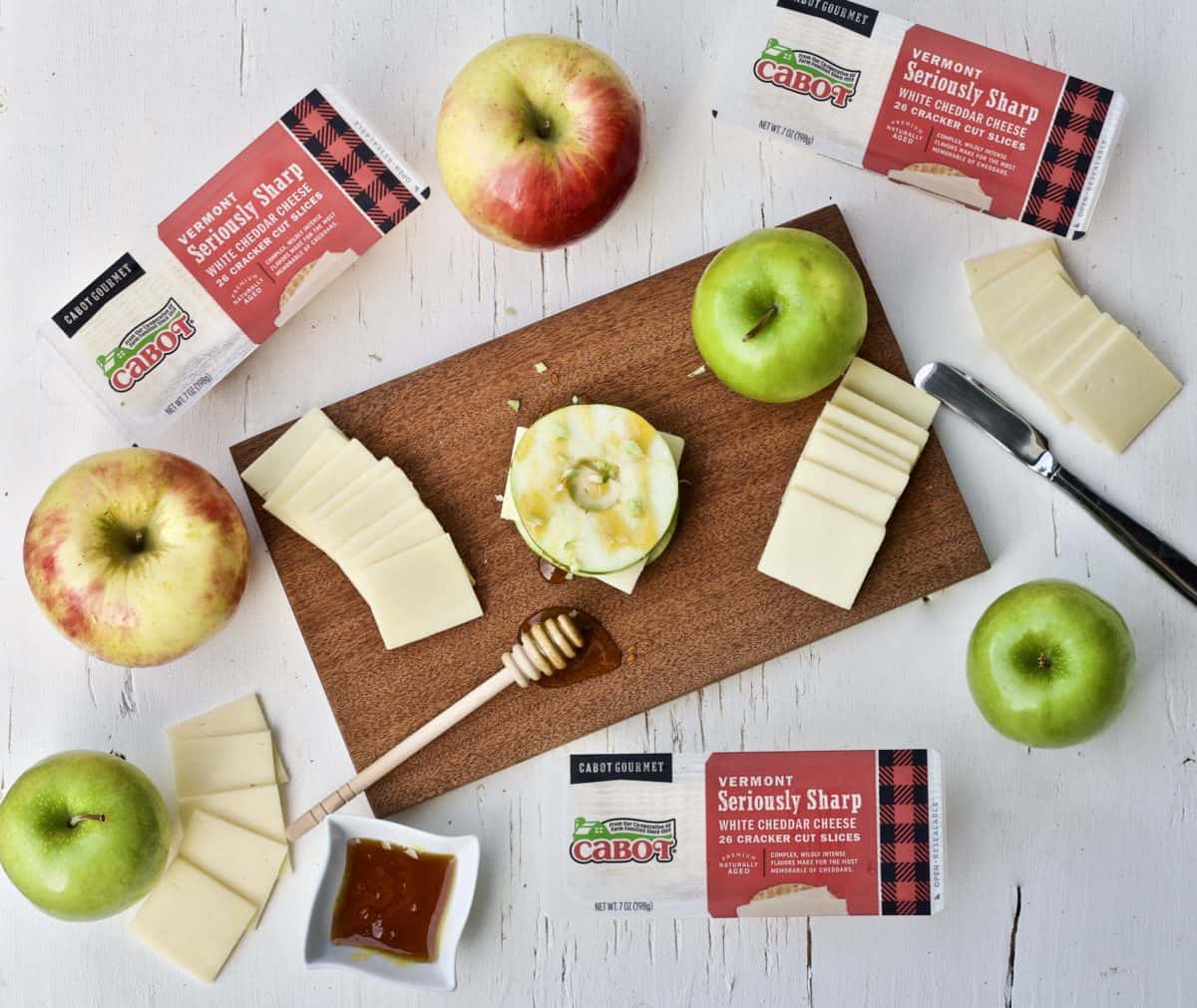 13