Homemade Spice Mixes
Homemade spice mixes are the perfect way to have ready-made seasonings on hand when cooking. Save time, money and add flavor with these DIY spice blends. 
Continue Reading
0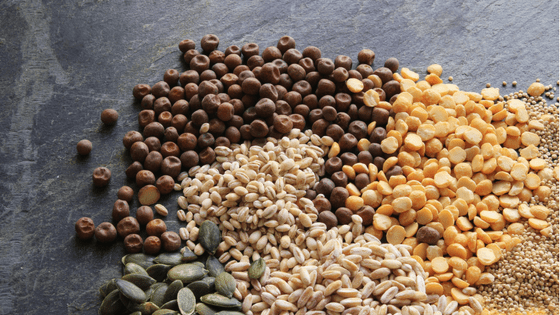 8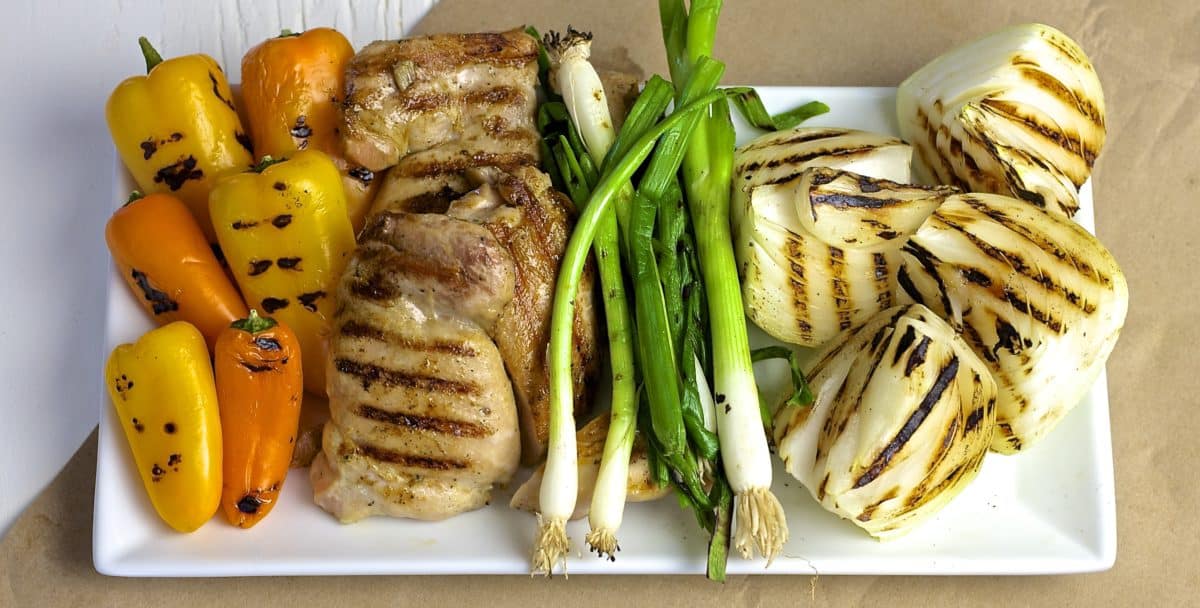 Cookout Week 2017
Get those grills fired up... because it's #CookoutWeek 2017! This week, I'm joining forces with over 40 food blogger friends to bring you delicious recipes perfect for every backyard BBQ, picnic, summer party, or cookout. We also have a ...
Continue Reading
3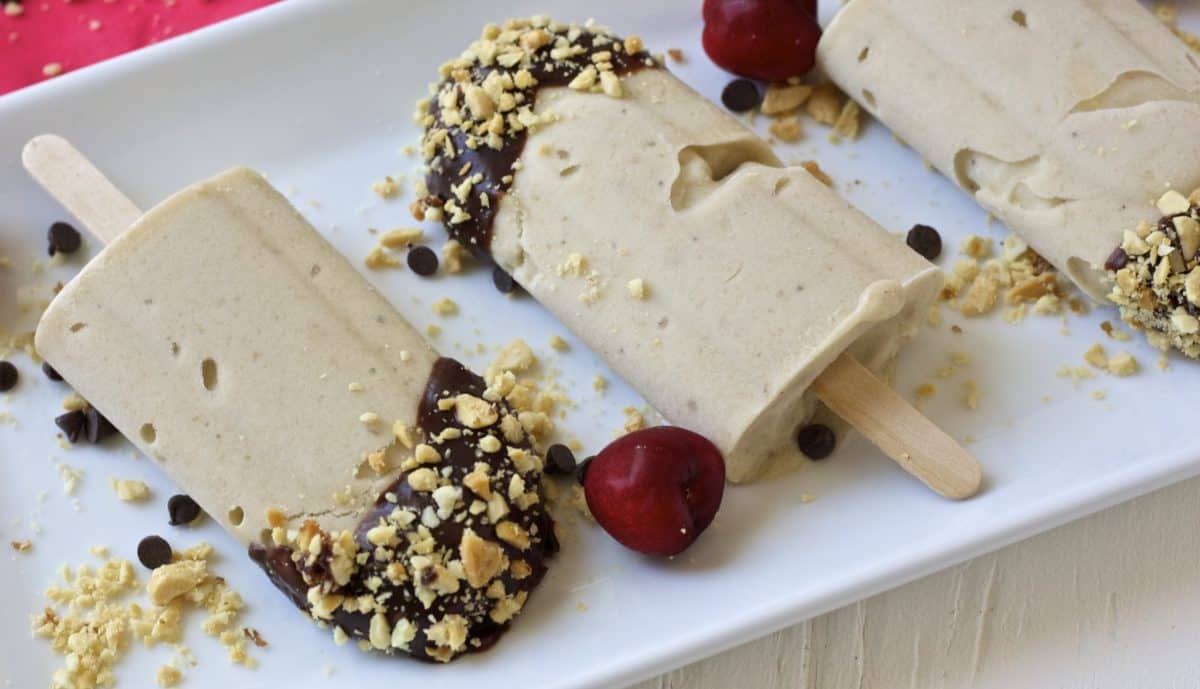 12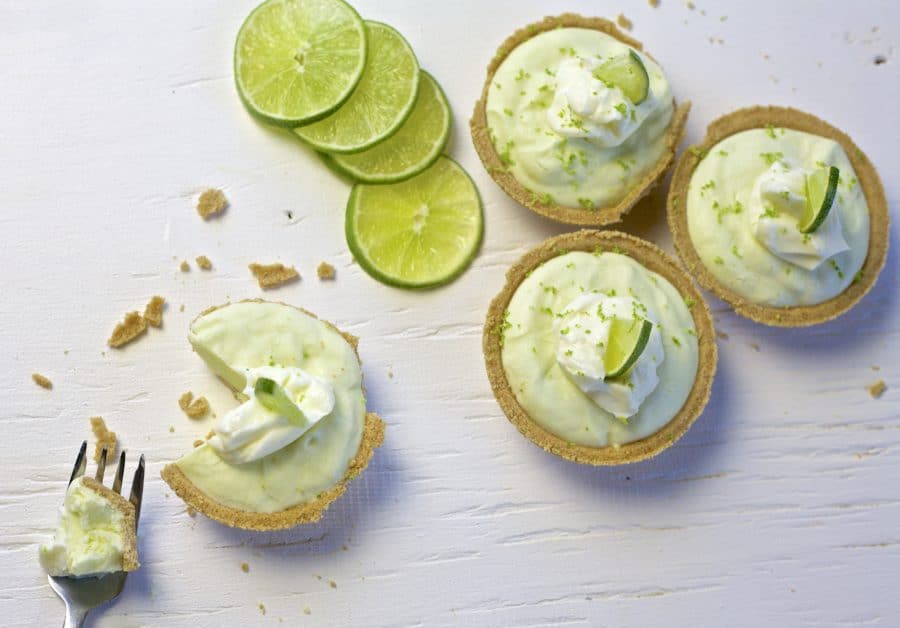 6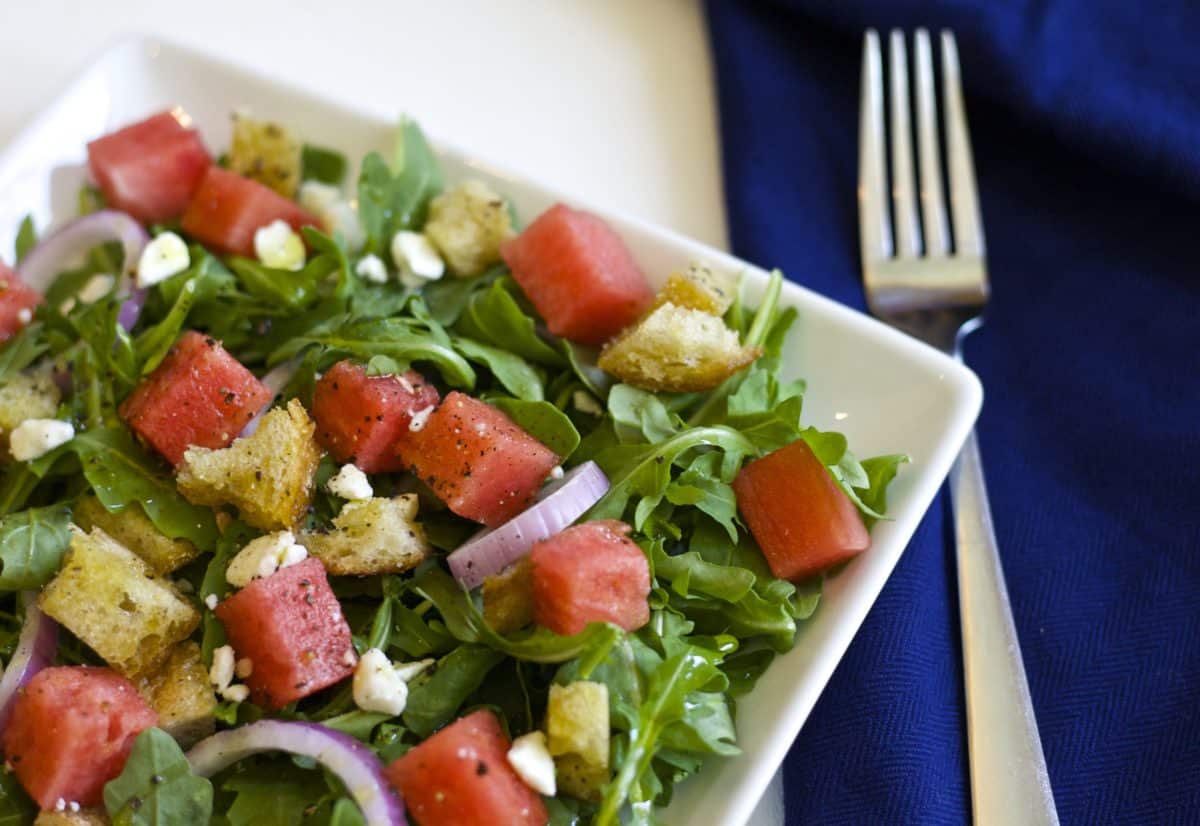 Watermelon Panzanella Salad Recipe
Watermelon Panzanella Salad is the perfect refreshing summer recipe. Crisp arugula combined with juicy watermelon and toasted bread for the ultimate salad. As the weather gets warmer, the last thing I want to do when making dinner is turn on the ...
Continue Reading
Crackers with Cucumber Relish
These Crackers with Cucumber Relish are light and refreshing. In less than 5 minutes, you can have the perfect fresh summer appetizer!  I absolutely love summertime. Besides having an unwavering love of warm weather and flip flops, ...
Continue Reading
7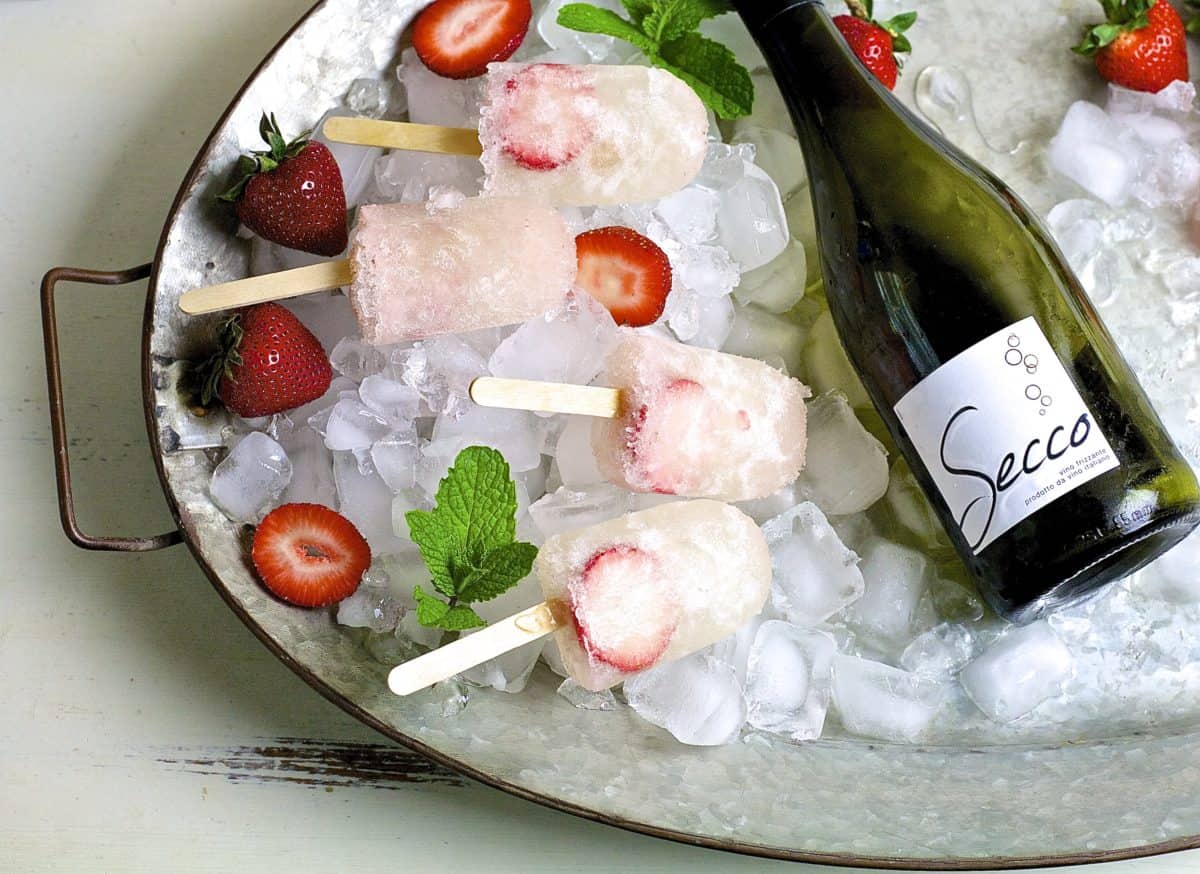 Strawberry Bellini Prosecco Pops
Bubbly and refreshing, these Strawberry Bellini Prosecco Pops are the perfect way to cool down and enjoy a cocktail, popsicle style!  Cocktails and Mocktails for May Celebrations Since May seems to kick off the bridal showers, graduation parties ...
Continue Reading
Making Healthy Smoothies 101
When I was in college, I worked at a pretty nice fitness club. When I worked in the club's cafe,  I remember making smoothie after smoothie for sweaty members that had just finished a class or session with their personal trainer. At the ...
Continue Reading
What My Mom Taught Me About Food
Sharing what my mom taught me about food while growing up and how it's shaped my current eating habits.  Growing up, my mom stayed home to raise me and my sisters during the day and then went to work in the evening. Without fail, ...
Continue Reading
11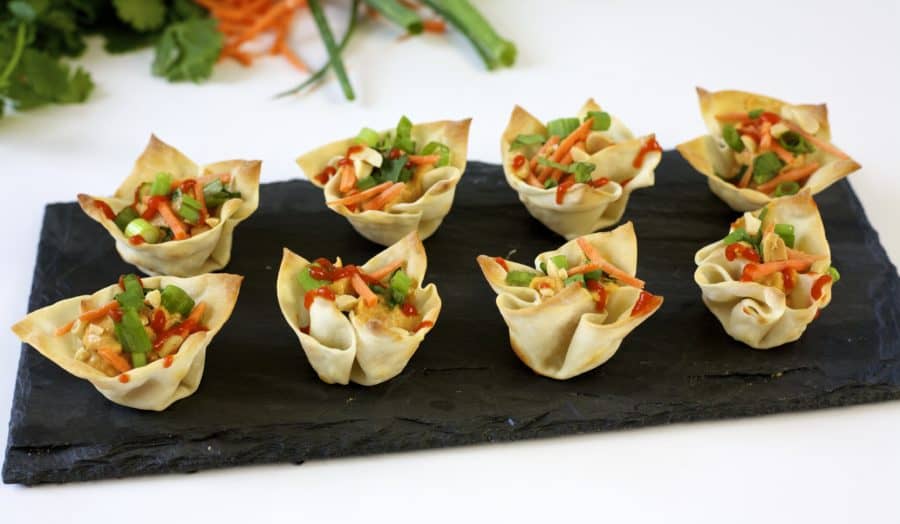 3