Greek Farro Salad with Fresh Herbs
A hearty and filling lunch dish, this Greek Farro Salad is full of mediterranean flavors and lots of fresh herbs. Using New Ingredients Every time Dan (my husband) hears me mention "Farro", he make the same lame joke about Pharrohs (i.e. ...
Continue Reading
19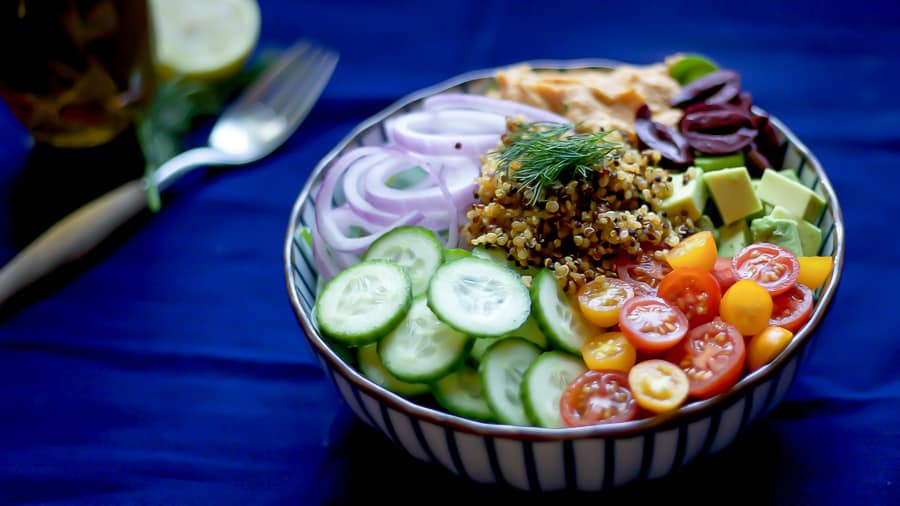 1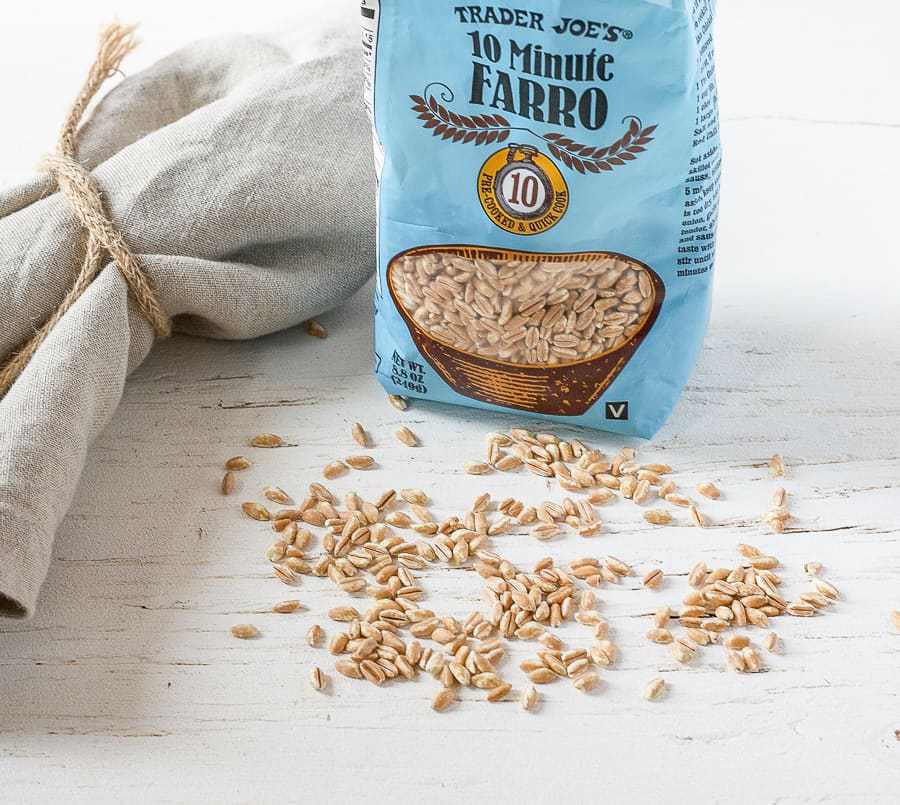 5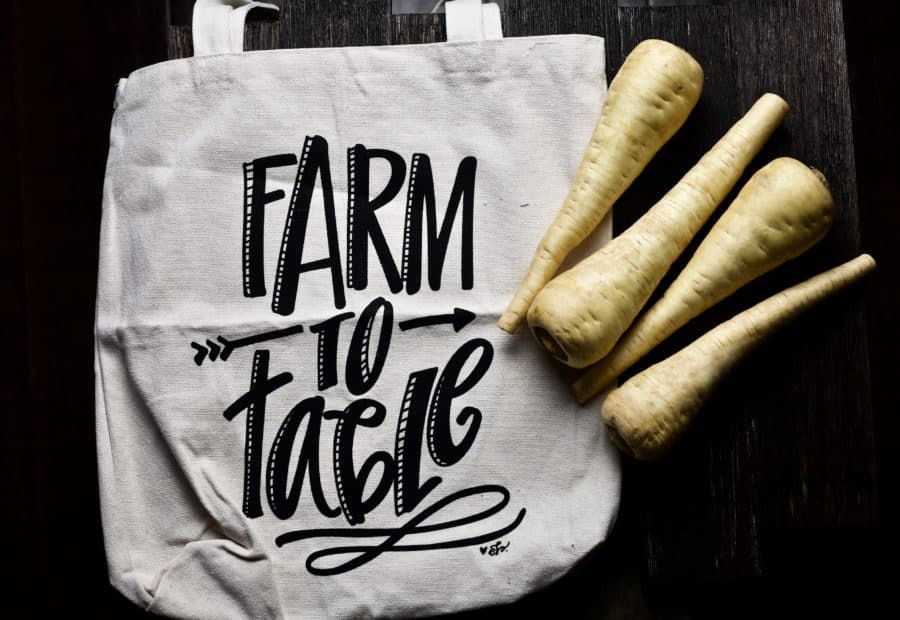 2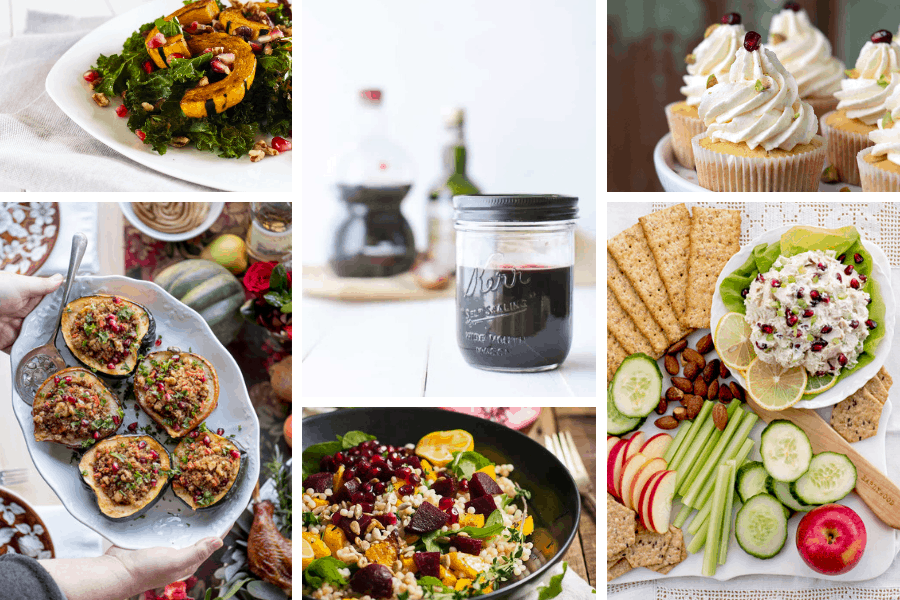 40 Pomegranate Recipes
A collection of over 40 pomegranate recipes that are simple to make, delicious to eat and boast all the health benefits of pomegranates. Adding Pomegranates to Meals Pomegranates are not only a beautiful addition to many foods, these tiny ...
Continue Reading
5