11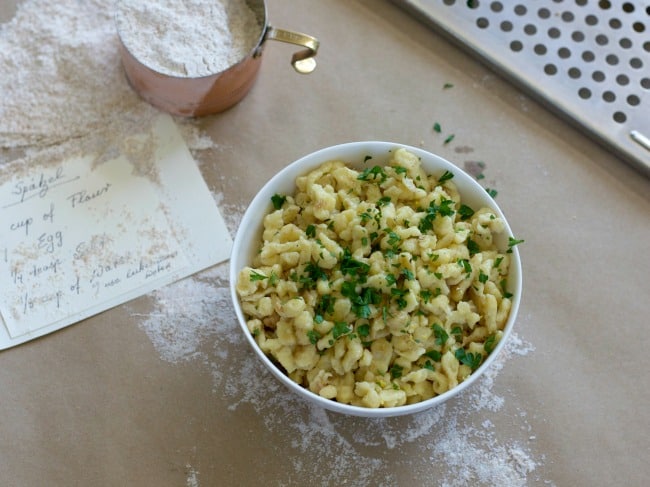 German Spaetzle – My Grandma's Recipe
I didn't really learn to cook when I was very young. I don't have any cool stories about standing on a wooden chair next to my grandpa learning how to prepare homemade bread from scratch. My mom was a great cook, but she worked nights so she ...
Continue Reading
0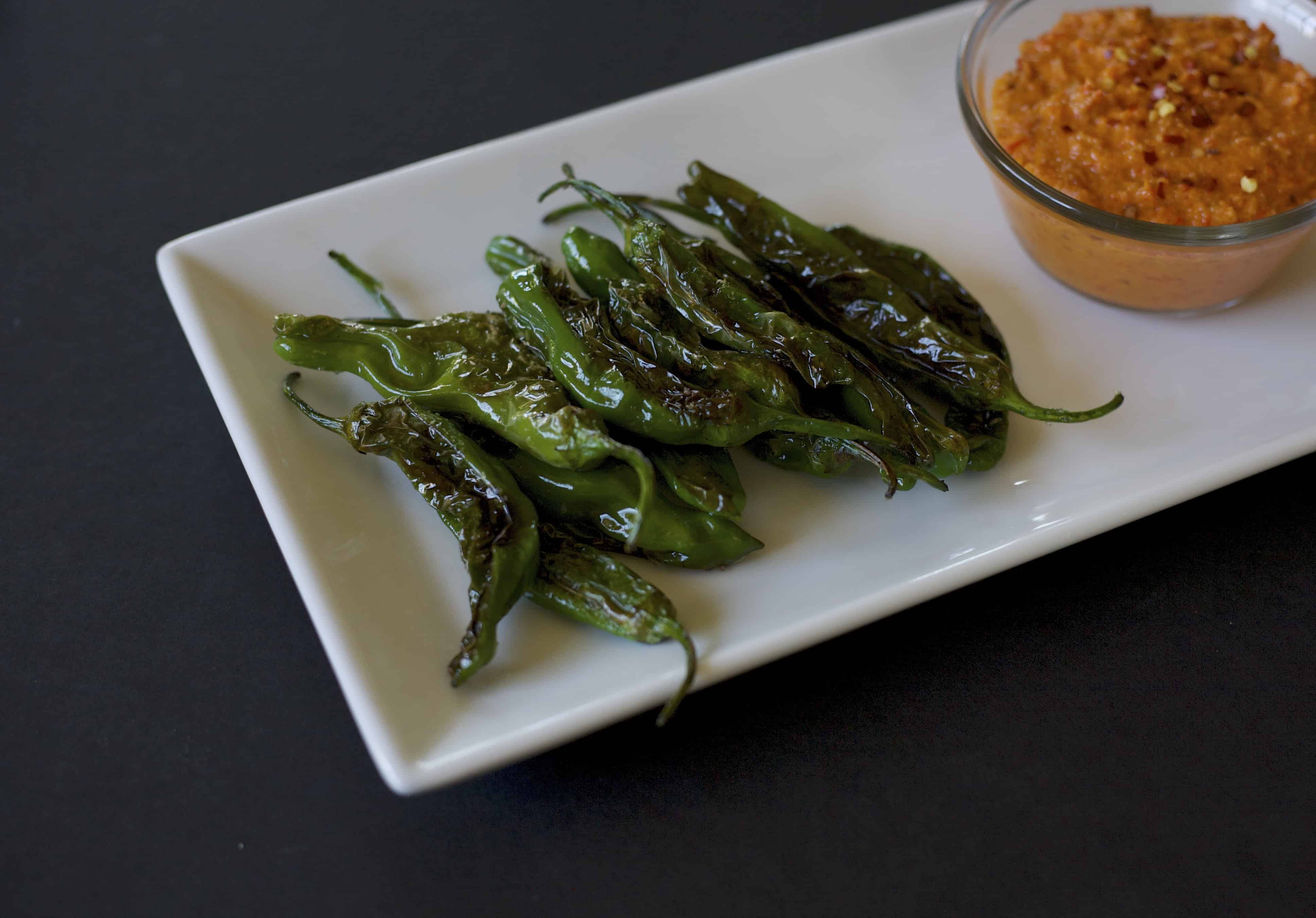 Shishito Peppers with Spicy Romesco Sauce
Shishito Peppers are a food trend that have been popping up all over social media lately. They are something I had  no experience cooking or eating but wanted to try. I've been trying to pick out an unfamiliar vegetable each time I go to the ...
Continue Reading
1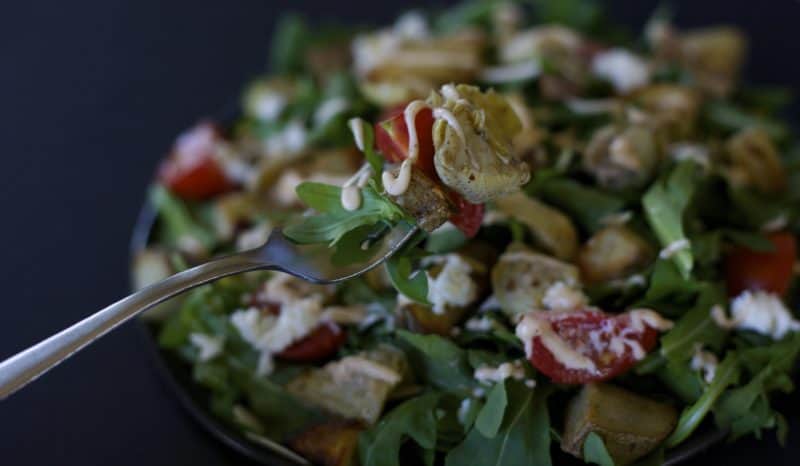 Patatas Bravas Salad – Hello Fresh Recipe
I absolutely love finding inspiration for new recipes online. I recently found this Patatas Bravas Salad with Spicy Aioli recipe on Hello Fresh and couldn't wait to try it! Patatas Bravas is a popular potato dish in Spain. The amazing ...
Continue Reading
0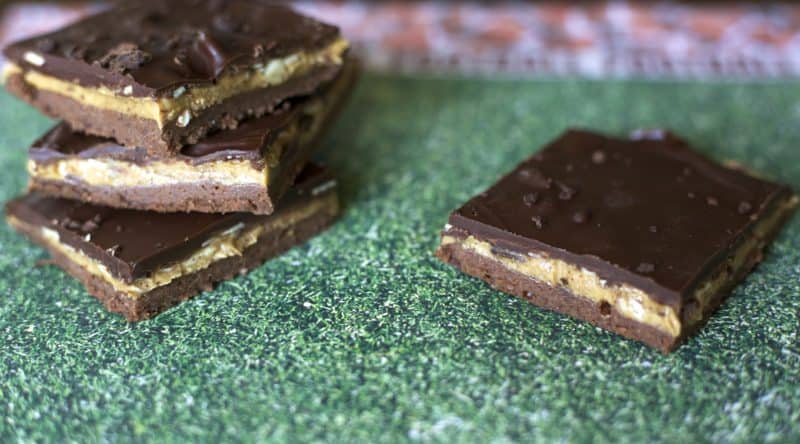 Tailgating Treats – Almond Butter Chocolate Covered Espresso Bars
As people around the world are getting ready to bring out the jerseys and pigskin, I've come to a realization. I think I like the "idea" of watching football more than I actually enjoy the sunday ritual. I'll watch a few games with my hubby here ...
Continue Reading
11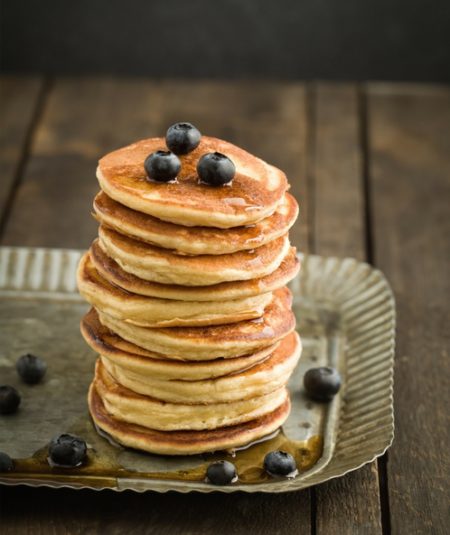 Non-egg Breakfast Ideas for Hectic Mornings
I am a firm believer that there is no single "correct" way to eat healthy. Everyone is different and what works for one person doesn't work for another. Creating a healthy lifestyle means finding out what works best for you and your family. A ...
Continue Reading
5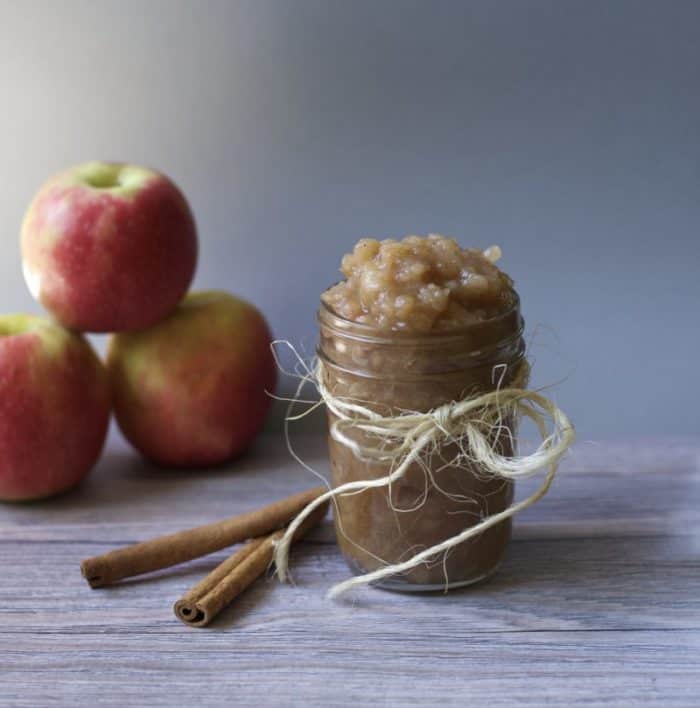 Slow Cooker Applesauce Recipe
Summer is absolutely my favorite season. However, once Labor Day hits I find myself ready to embrace Fall. I get visions of warm cozy sweaters, colorful leaves, crisp mornings, crackling fires in the fireplace, all things pumpkin, and slow cooker ...
Continue Reading
3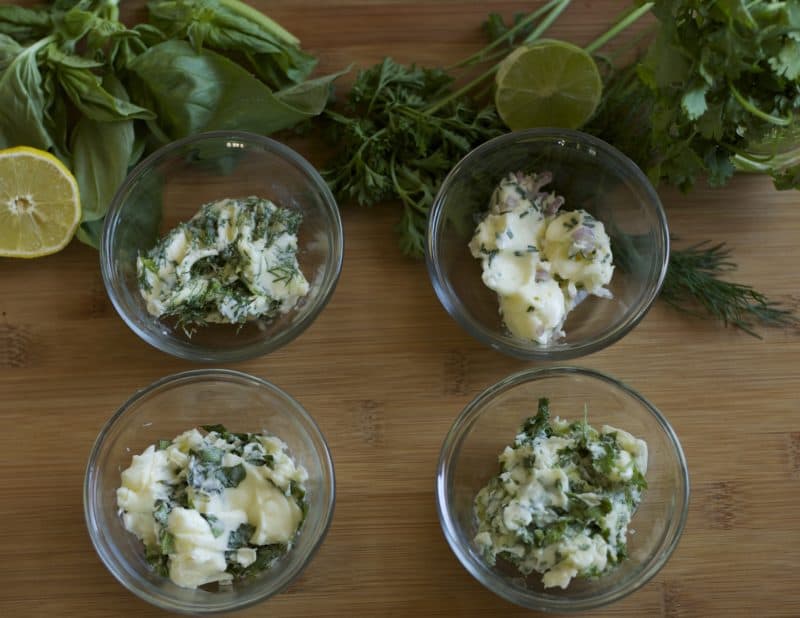 Ways to Save Fresh Herbs
However, I hate that they often get wasted. Recipes tend to call for 1/4 cup so unless you meal plan like a boss, the rest of the bunch gets wasted. I've tried to plant an herb garden, but I definitely don't have a green thumb. Instead, I found ...
Continue Reading
1

Meatless Mondays Review
We have been participating in the Meatless Monday Movement in our house for over a month now. I'd like to share my personal review of how it's been going. As I described in our first Meatless Monday post, we decided to try going meat free ...
Continue Reading
4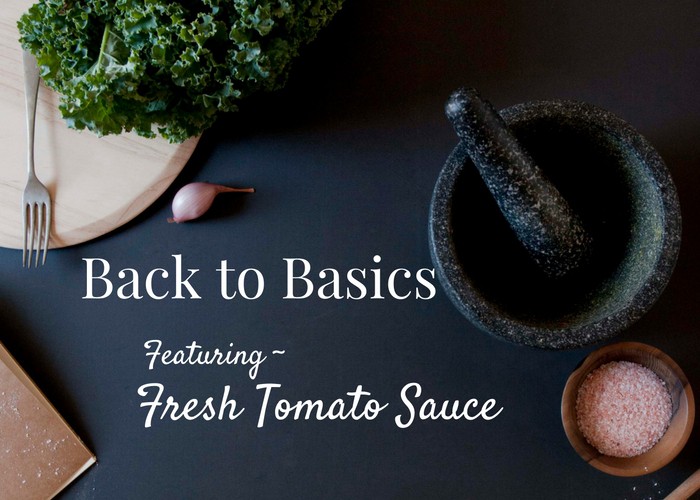 Fresh Tomato Sauce – Back to Basics
My first Back to Basics post stems from my desire to use up the tomatoes in my garden and create a sauce that I can make ahead of time and freeze for later use. Fresh Tomato Sauce is so versatile. It can be made into to spaghetti, baked chicken, ...
Continue Reading