3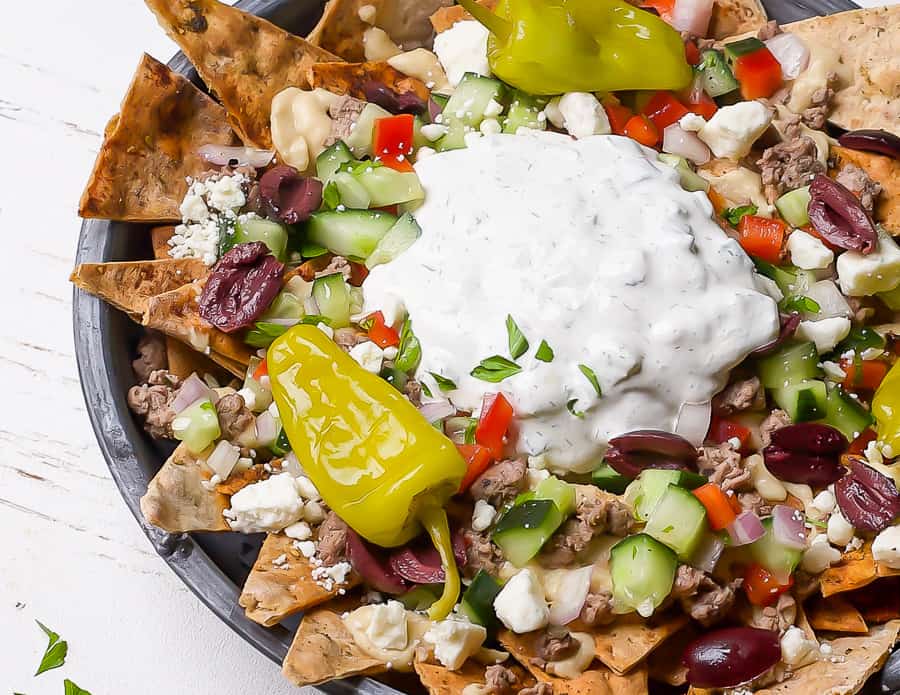 7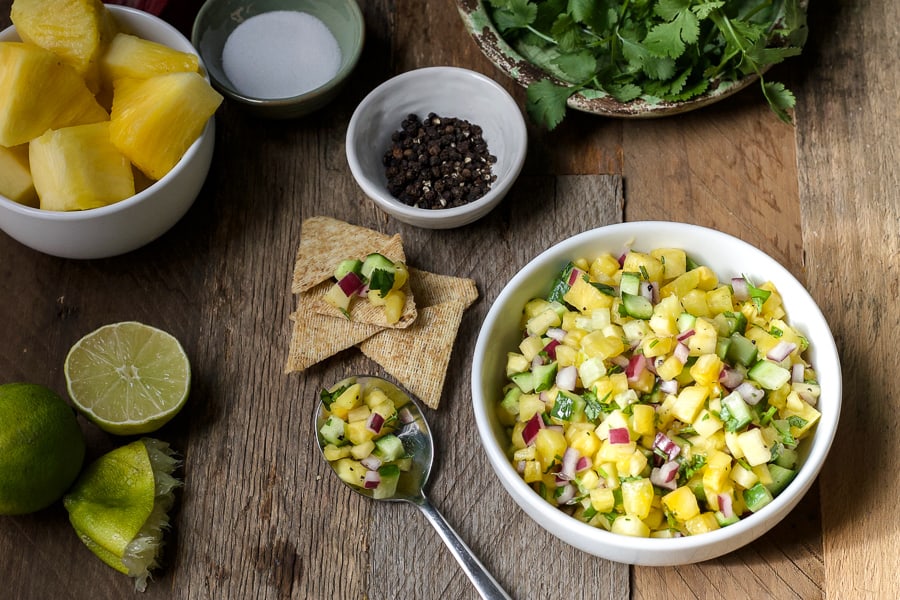 1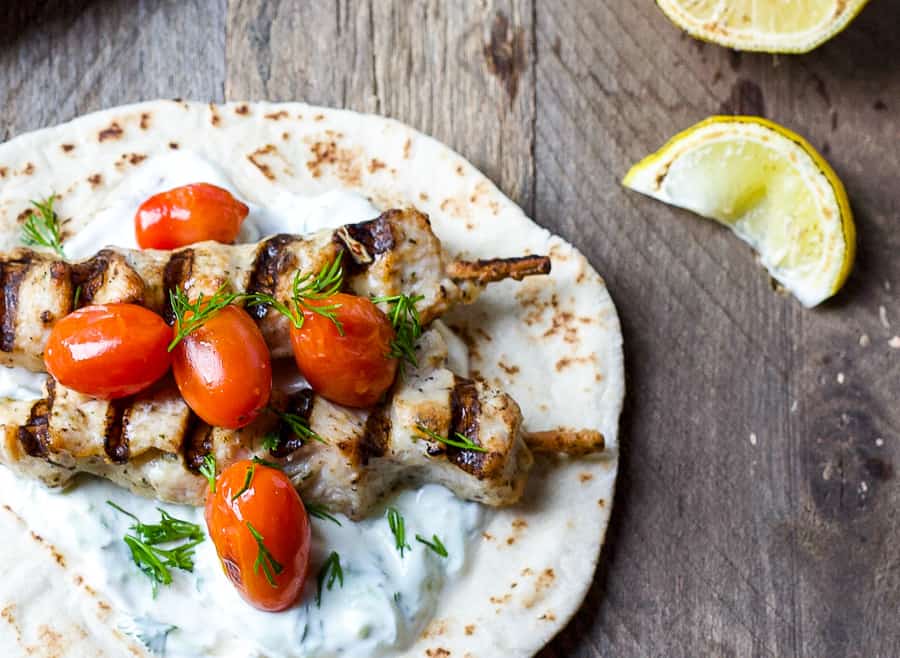 5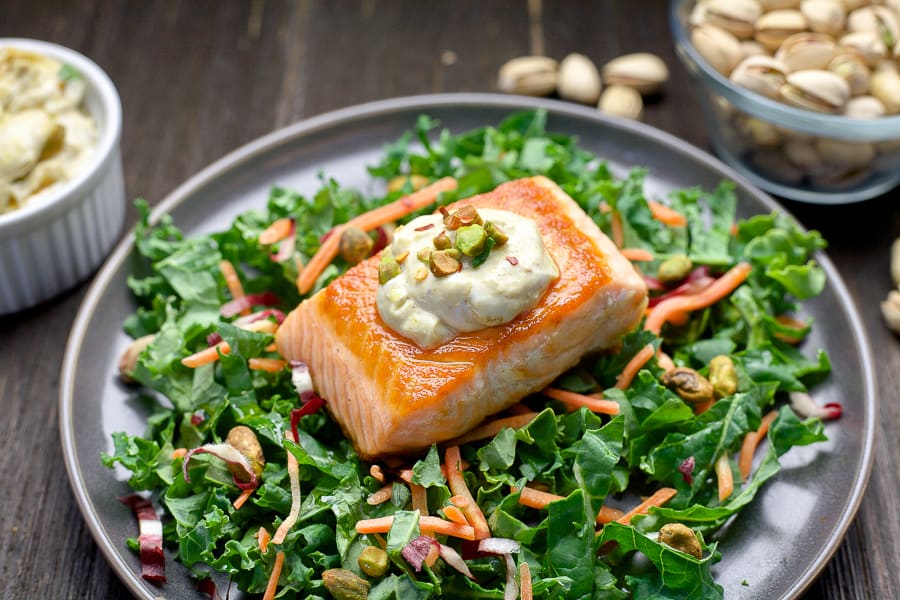 2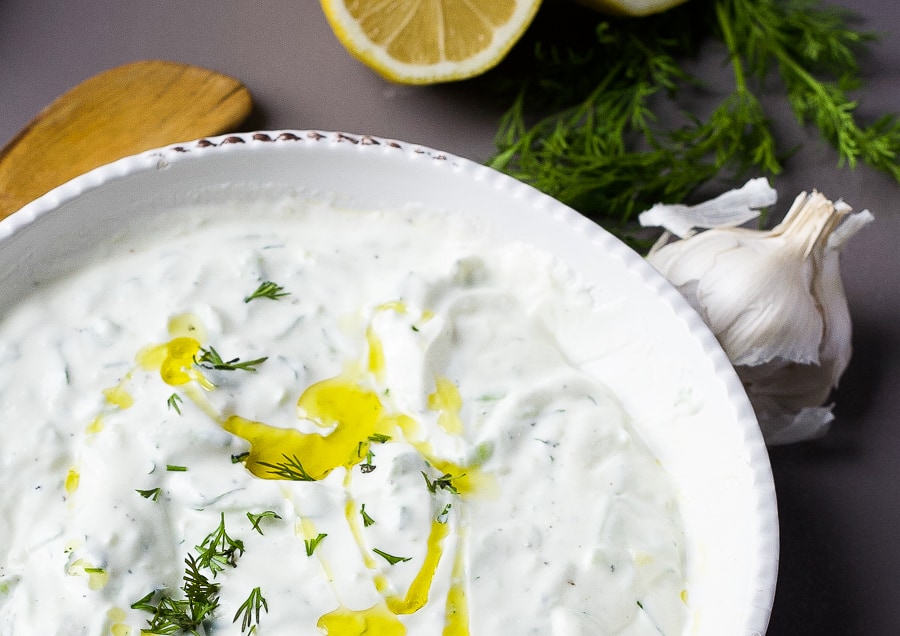 Homemade Tzatziki Sauce
This homemade tzatziki sauce is a delicious blend of yogurt, cucumbers, garlic, dill and lemon juice. A mediterranean diet staple, it's simple to make and packed with fresh, real ingredients.
Continue Reading
2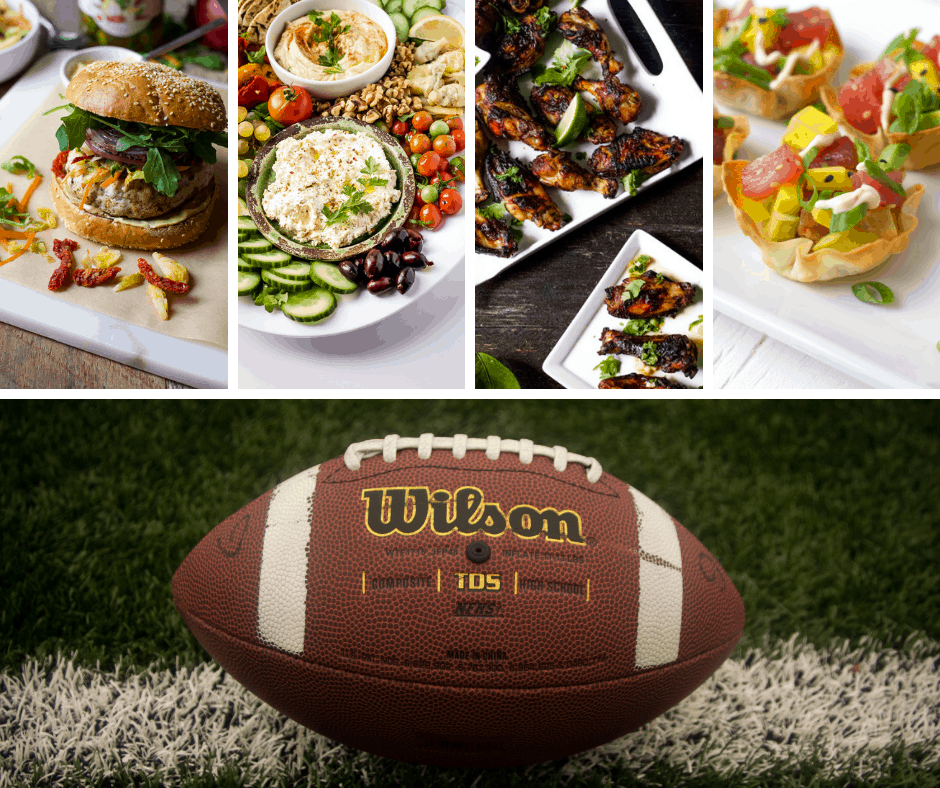 8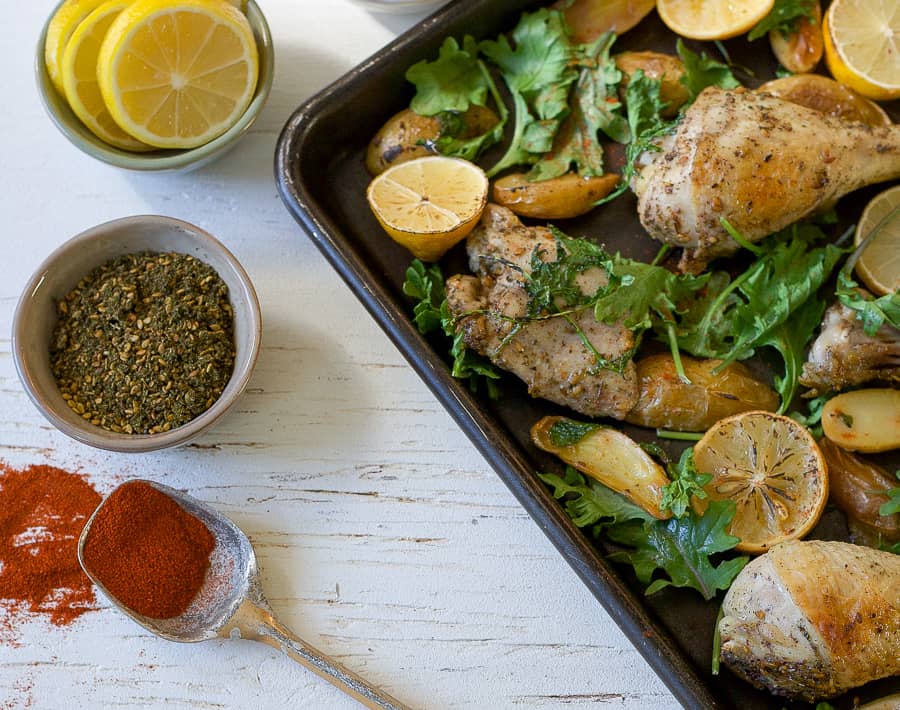 14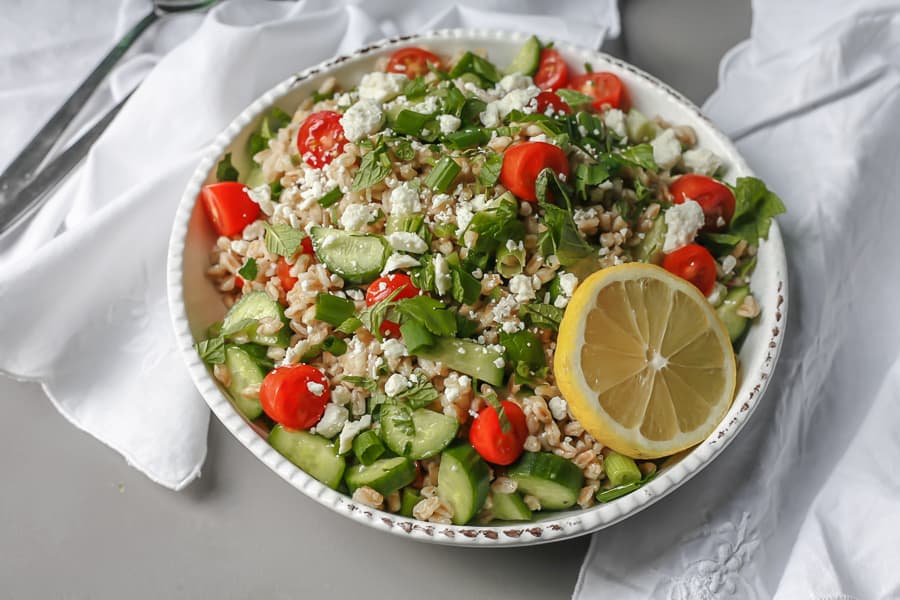 Greek Farro Salad with Fresh Herbs
A hearty and filling lunch dish, this Greek Farro Salad is full of mediterranean flavors and lots of fresh herbs. Using New Ingredients Every time Dan (my husband) hears me mention "Farro", he make the same lame joke about Pharrohs (i.e. ...
Continue Reading