0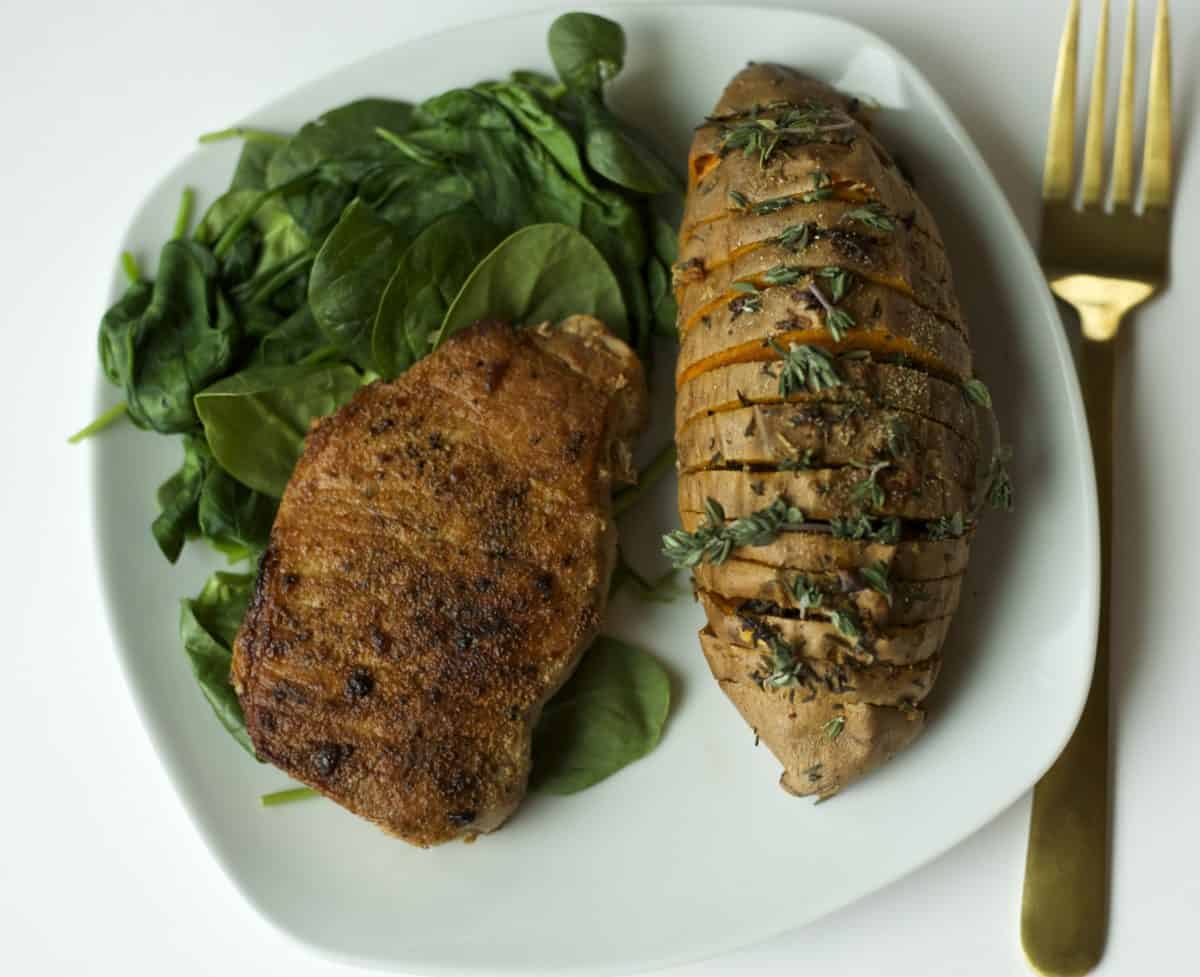 Budget Friendly Meal – $3.78 per serving
Creating budget friendly meals has become a part of everyday life in our household. Since becoming a one-income family, trying to stay within our family of four's grocery budget has become my weekly challenge. Eating healthy and saving money are ...
Continue Reading
Fan Girl Friday – Links I Love
Fan Girl Friday is a new series simply sharing some links that I love lately from around the web.  There is so much information available on the internet that it can get so overwhelming! You sit down for a minute to find out how tall your ...
Continue Reading
Wild Blueberry Ginger Snap Smoothie
Disclosure: By posting this recipe I am entering a recipe contest sponsored by the Wild Blueberry Association of North America and I am eligible to win prizes associated with the contest. I was not compensated for my time. Did you know that ...
Continue Reading
6
6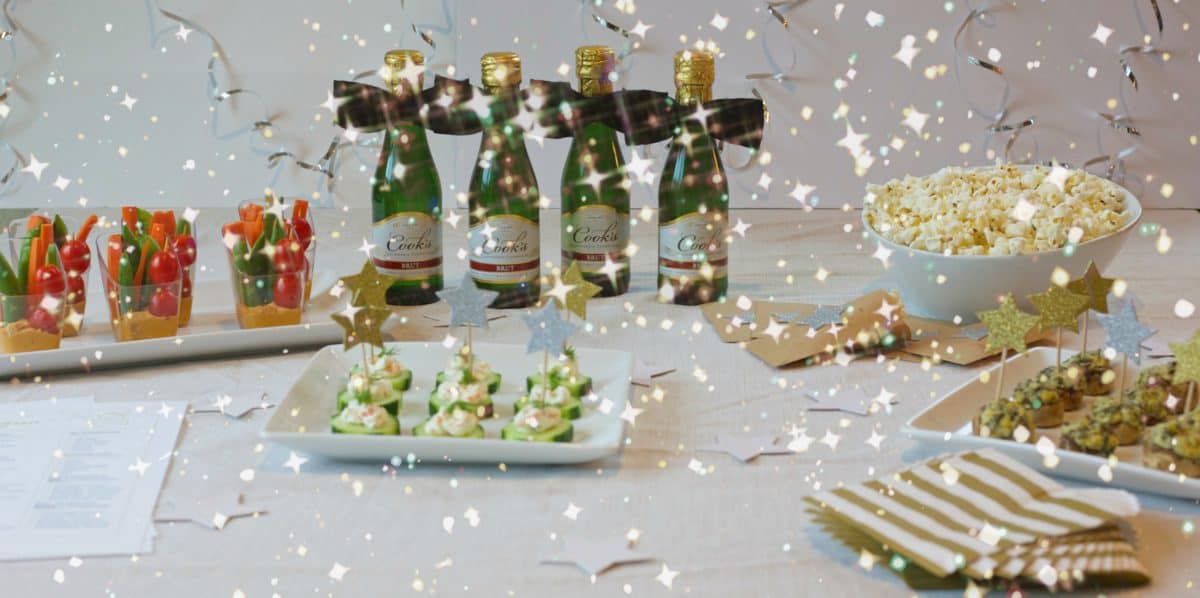 Hosting a Healthy Awards Show Party
(Disclaimer: I did not receive any free products nor compensation for this post. Any products mentioned in this post are simply due to my own personal fondness of that product). The holiday craziness has died down but that also means all the ...
Continue Reading
3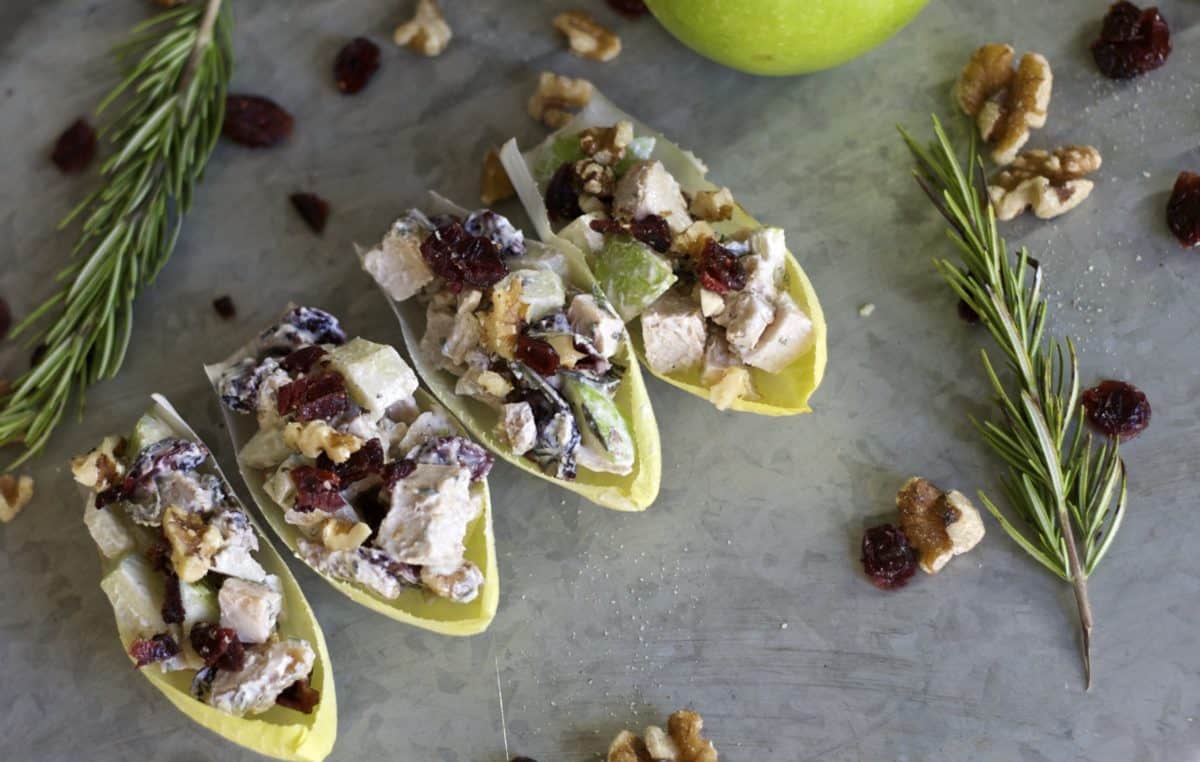 Rosemary Chicken Salad – Light & Healthy Lunch
Being a stay-at-home mom, one of my biggest challenges each day is finding time to sit down and have lunch. Between preparing lunches for the kids, handling preschool drop off/pickup, and running a million errands that by the time lunch rolls ...
Continue Reading
4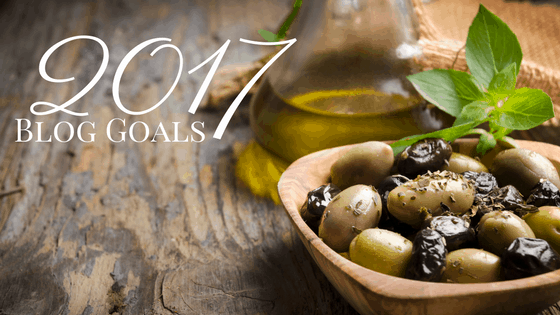 2017 Goals – The Domestic Dietitian
While I'm not a big party goer on New Year's Eve (I've never been a late night kinda girl), I am a fan of New Year's Day. I like the feeling of a fresh start. I'm aware that a person could just pick any random day for a fresh start but I like ...
Continue Reading
0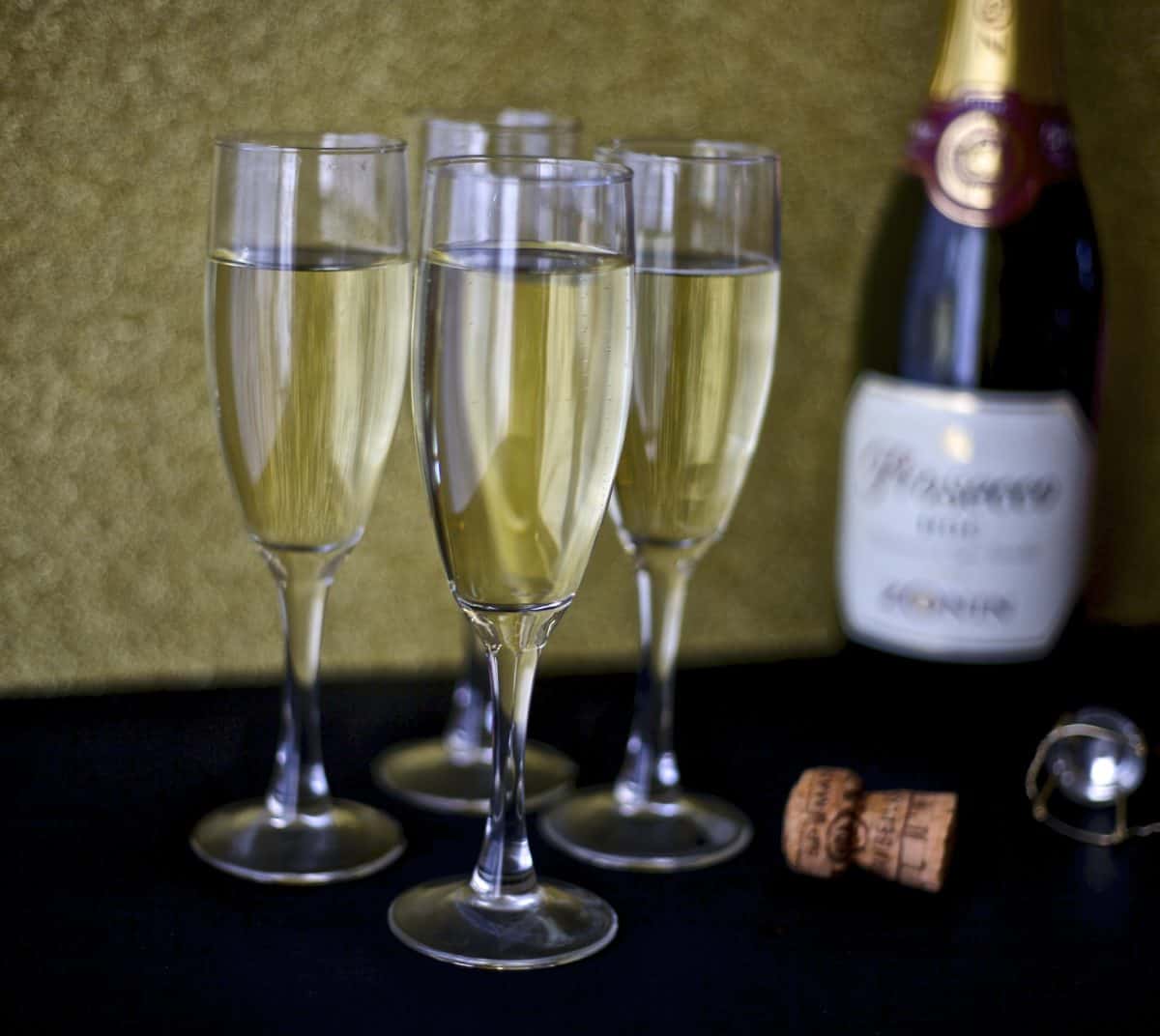 Healthy Cocktail Tips – Cheers to You!
Note - I originally published this post on this site last year but it contains so much good information that I had to share it again. New Year's is a time for celebration...a new year, a clean slate, etc. Cocktails are a big part of ...
Continue Reading
4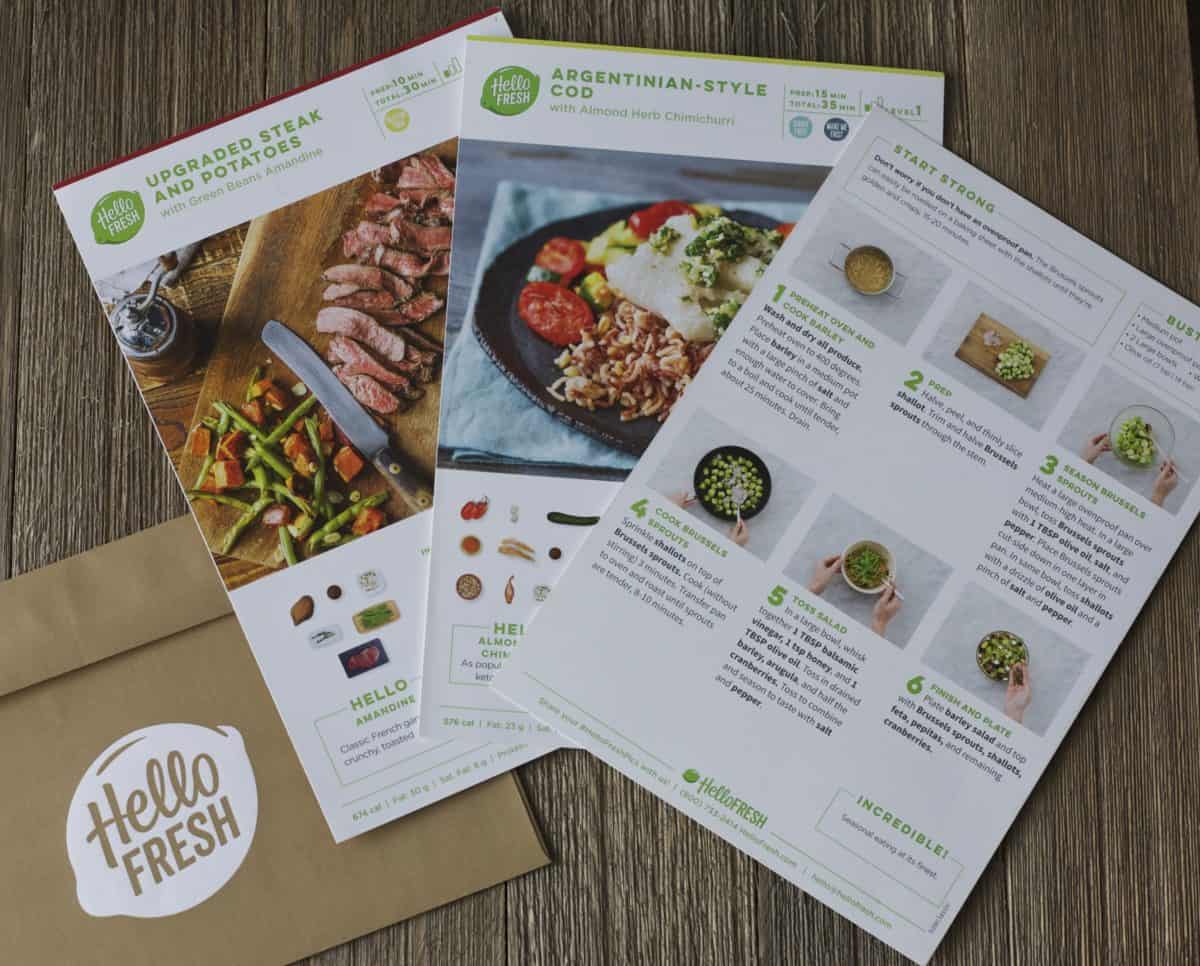 Hello Fresh Meals
Life can get monotonous. I often find myself in thee same routine day after day, followed by the same dinners on rotation. There is nothing wrong with having a routine (trust me, I'm a scheduler!) but when it comes to eating, having the same ...
Continue Reading
Apple Cider Cocktail Recipe
Besides family, friends, and dessert, the holidays are all about cocktails at my house. It's so fun to try new and festive drinks at this time of year. Spiked hot chocolate, peppermint flavored martinis, gingerbread eggnog...delicious. I have ...
Continue Reading