7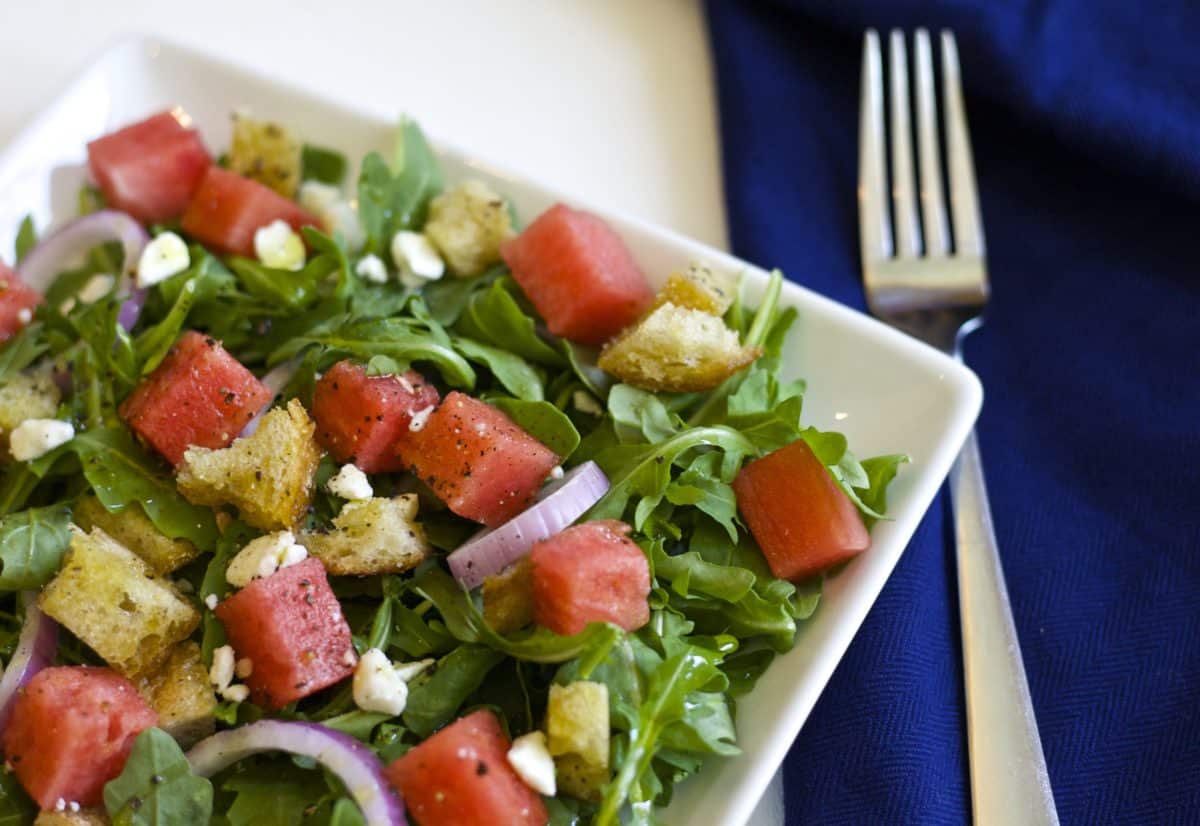 Watermelon Panzanella Salad Recipe
Watermelon Panzanella Salad is the perfect refreshing summer recipe. Crisp arugula combined with juicy watermelon and toasted bread for the ultimate salad. As the weather gets warmer, the last thing I want to do when making dinner is turn on the ...
Continue Reading
Crackers with Cucumber Relish
These Crackers with Cucumber Relish are light and refreshing. In less than 5 minutes, you can have the perfect fresh summer appetizer!  I absolutely love summertime. Besides having an unwavering love of warm weather and flip flops, ...
Continue Reading
8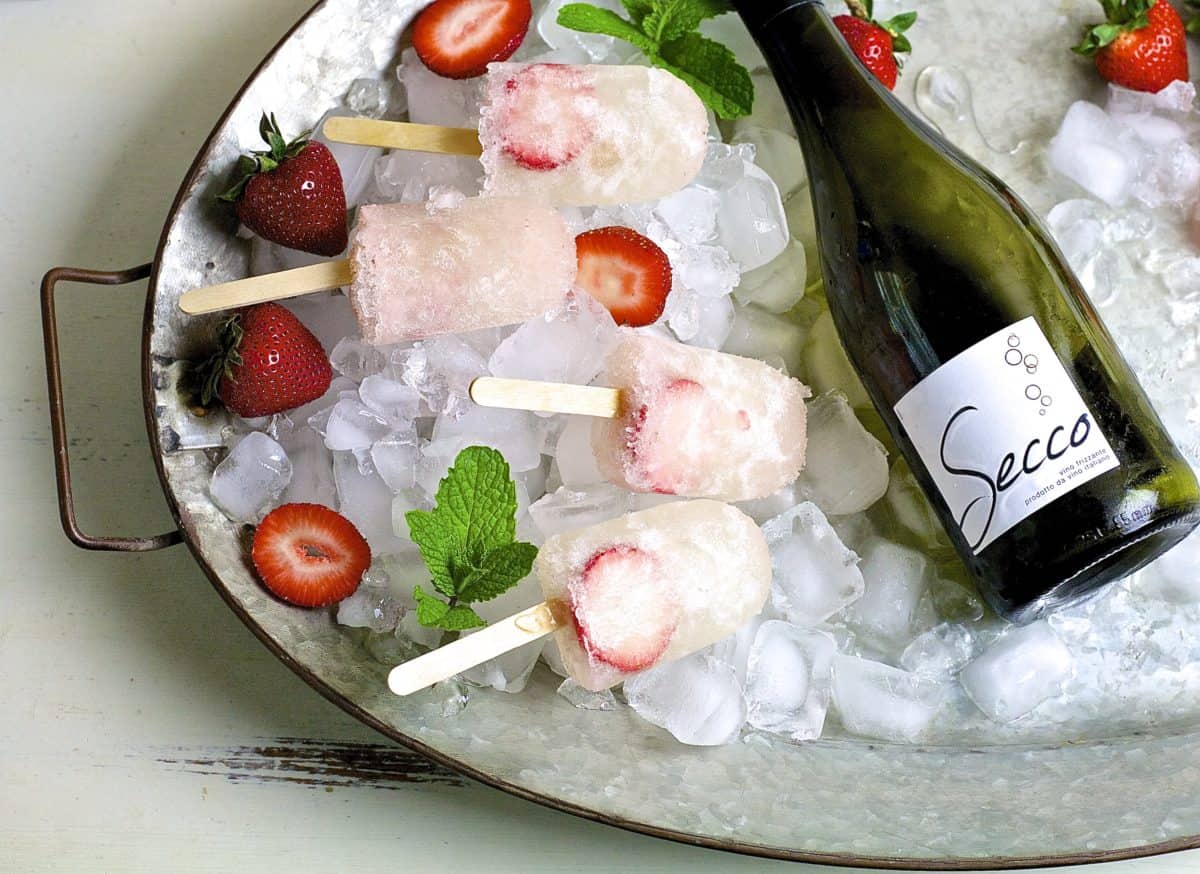 Strawberry Bellini Prosecco Pops
Bubbly and refreshing, these Strawberry Bellini Prosecco Pops are the perfect way to cool down and enjoy a cocktail, popsicle style!  Cocktails and Mocktails for May Celebrations Since May seems to kick off the bridal showers, graduation parties ...
Continue Reading
1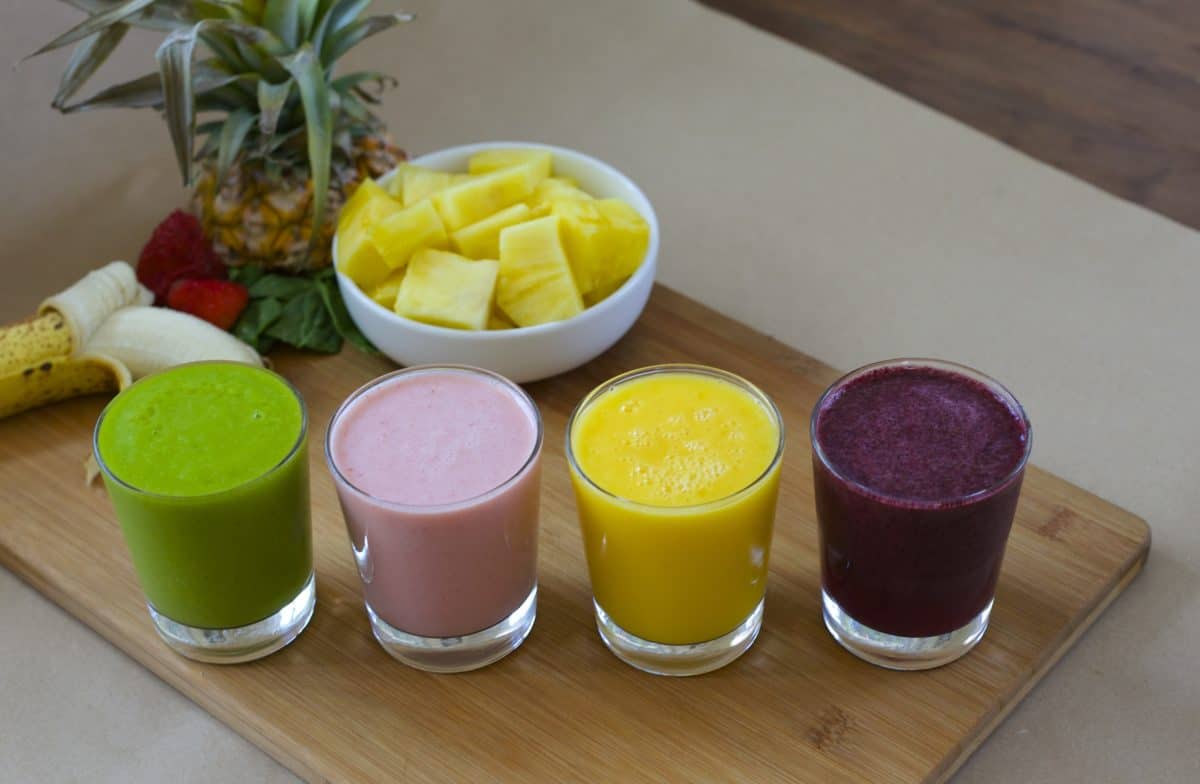 Making Healthy Smoothies 101
When I was in college, I worked at a pretty nice fitness club. When I worked in the club's cafe,  I remember making smoothie after smoothie for sweaty members that had just finished a class or session with their personal trainer. At the ...
Continue Reading
What My Mom Taught Me About Food
Sharing what my mom taught me about food while growing up and how it's shaped my current eating habits.  Growing up, my mom stayed home to raise me and my sisters during the day and then went to work in the evening. Without fail, ...
Continue Reading
13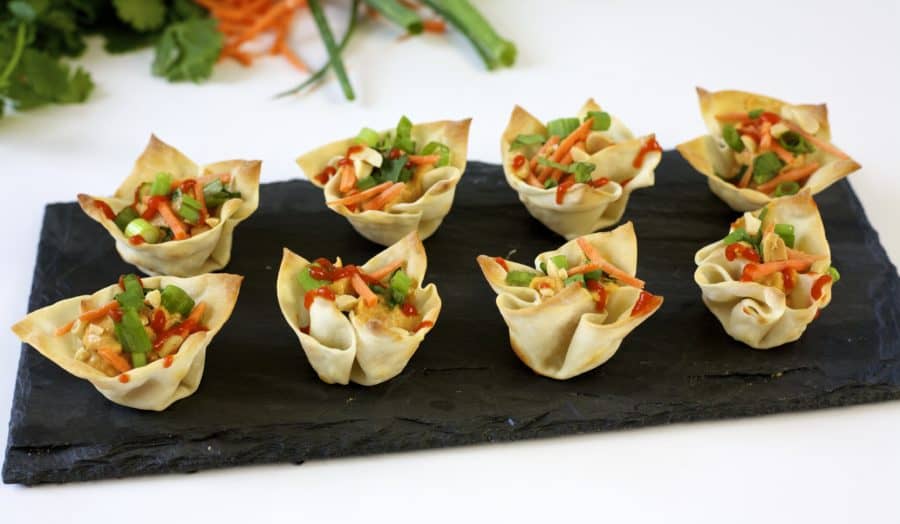 3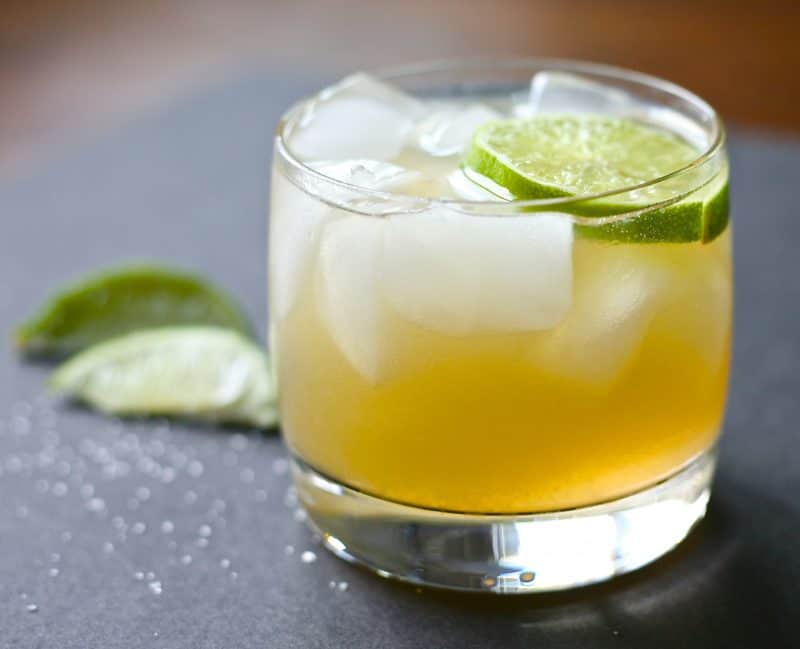 0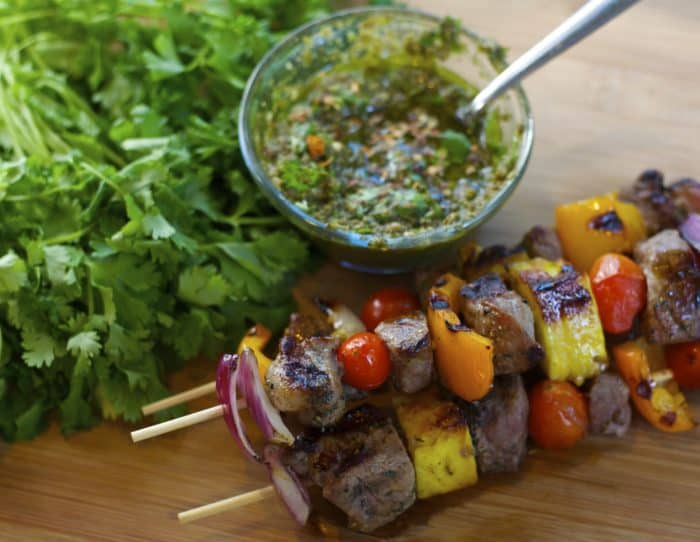 Dry Rub BBQ Chicken #RecipeMakeover
This Dry Rub BBQ Chicken recipe offers a healthy alternative to bbq sauces and provides a great, smokey flavor on your grilled chicken.  I'm rounding out this #RecipeMakeover Week with a simple, delicious recipe for the main event...BBQ'd ...
Continue Reading
13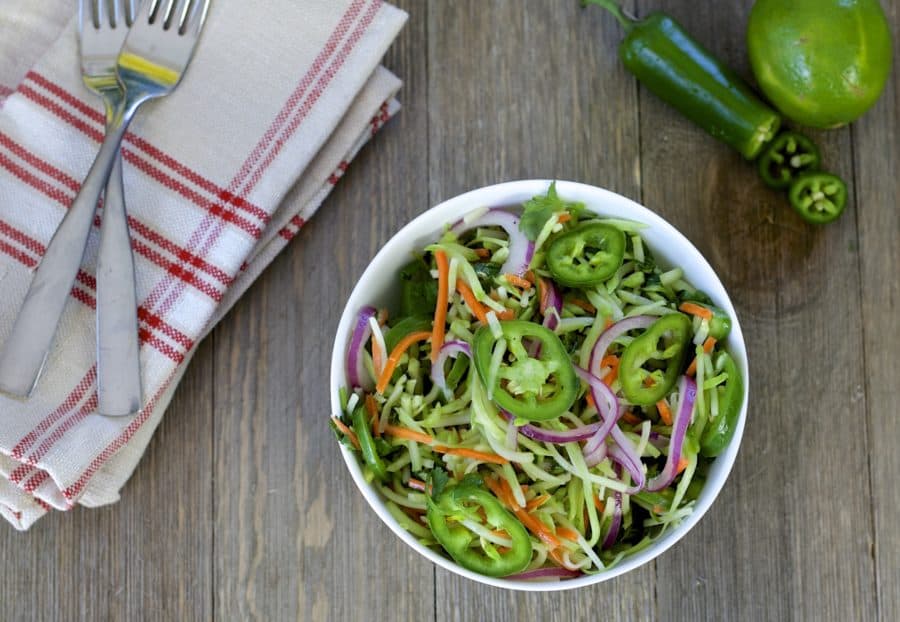 Jalapeño Lime Coleslaw #RecipeMakeover
This light and fresh Jalapeño Lime Coleslaw is the perfect healthy side dish for your upcoming summer BBQ's. As I shared in my post from earlier this week, I've joined a great group of bloggers participating in #RecipeMakeover Week. The goal for ...
Continue Reading
4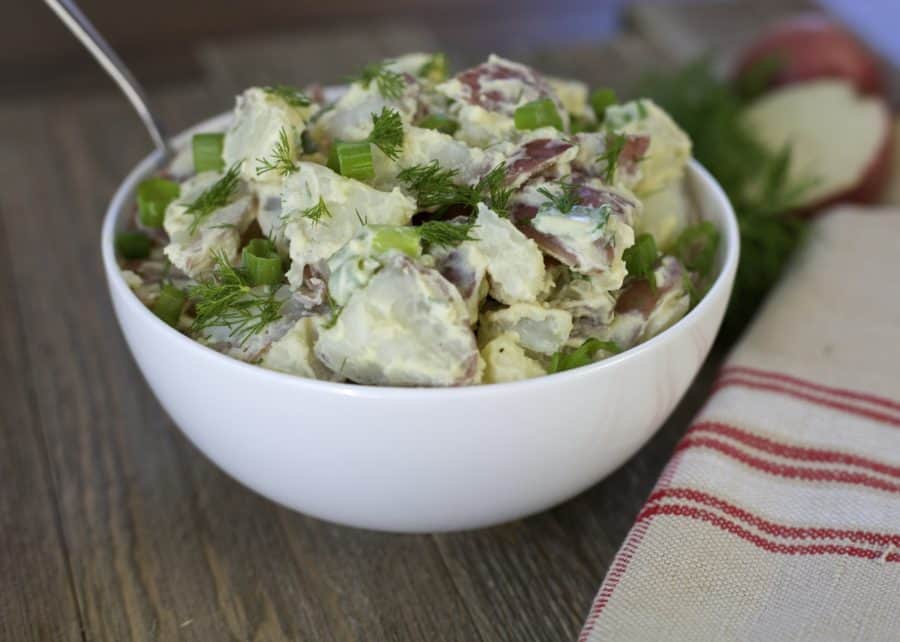 Healthier Creamy Potato Salad #RecipeMakeover
In my opinion, Memorial Day officially kicks off BBQ Season. If you are anything like my family, we spend a lot of time firing up the grill and eating outdoors. When I teamed up for #RecipeMakeover week, I decided to take a few of my favorite ...
Continue Reading
5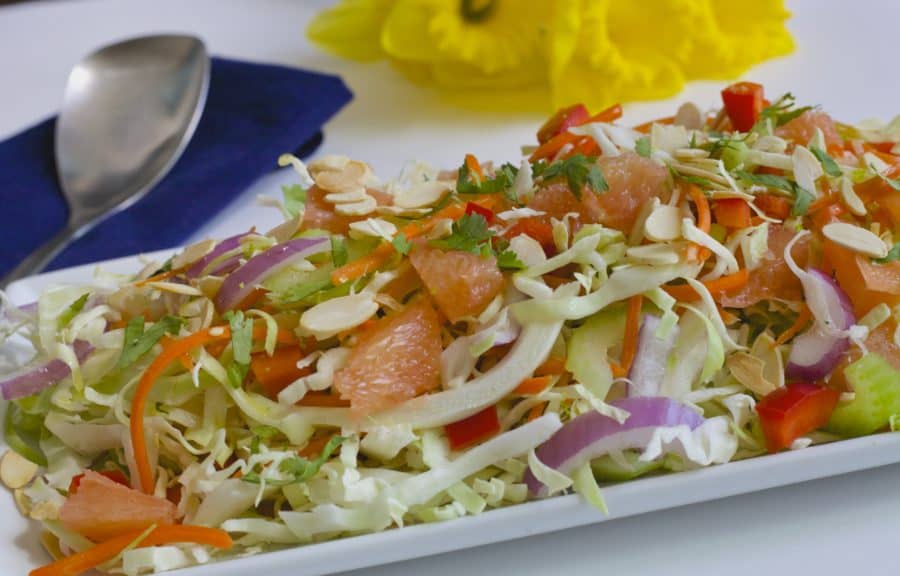 #RecipeMakeover – Spring Clean your Diet
Spring is a perfect time to assess and spring clean your lifestyle! To incorporate a healthier diet into your lifestyle, you don't need to make drastic changes (unless recommended by a doctor). It's not about denying yourself that occasional ...
Continue Reading
4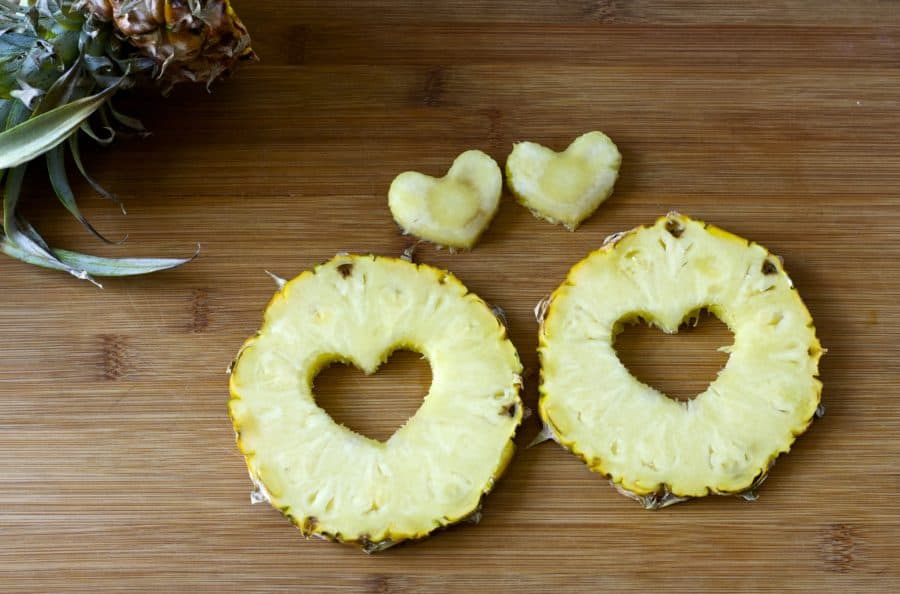 Pineapple Core – Healthy & Resourceful
Did you know that the core of a pineapple is full of healthy nutrients? Did you also know that the EPA estimates that Americans throw away $1,600 worth of food each year? An easy way to reduce food waste is to figure out how you can ...
Continue Reading
1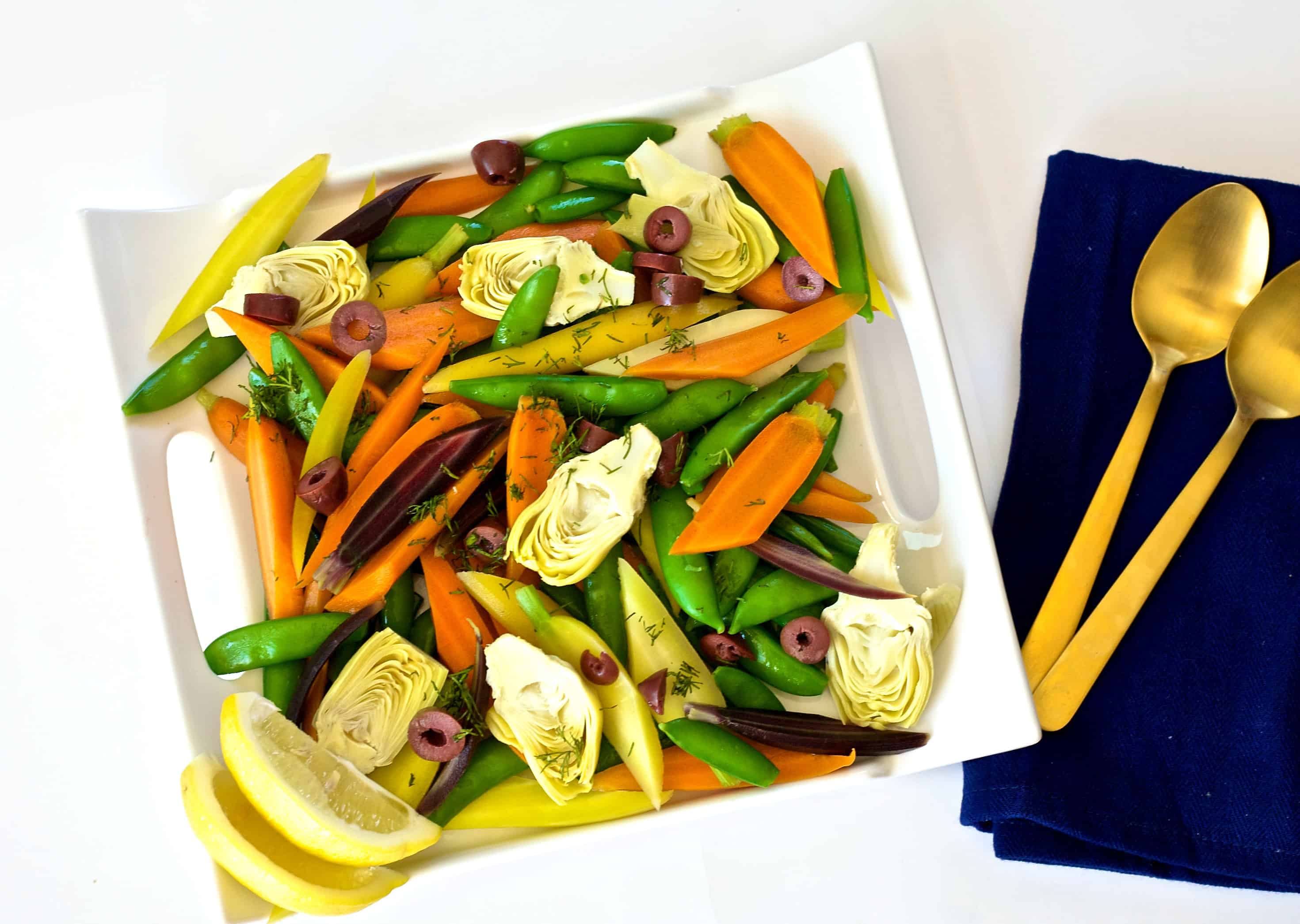 Spring Vegetable Salad Recipe
This fresh and crisp Spring Vegetable Salad recipe is packed with healthy, nutritious seasonal spring produce. Perfect for Meatless Mondays or lighter meals.  Spring is in the air! A few weeks ago, the weather was nice enough to have dinner ...
Continue Reading
0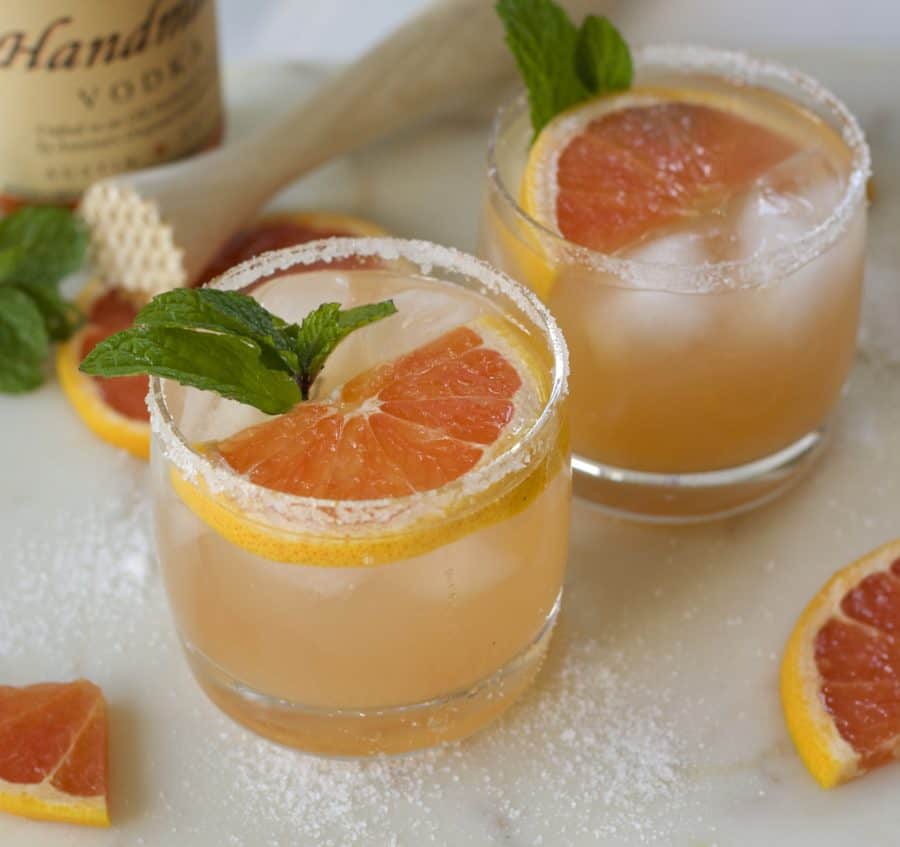 Salty Dog – Grapefruit Cocktail Recipe
This grapefruit cocktail recipe is fresh and simple, making it my new go to drink. I've always wanted to be the kind of adult that has a "go to" cocktail. The kind of drink you can order wherever you are without feeling like a kid that just turned ...
Continue Reading